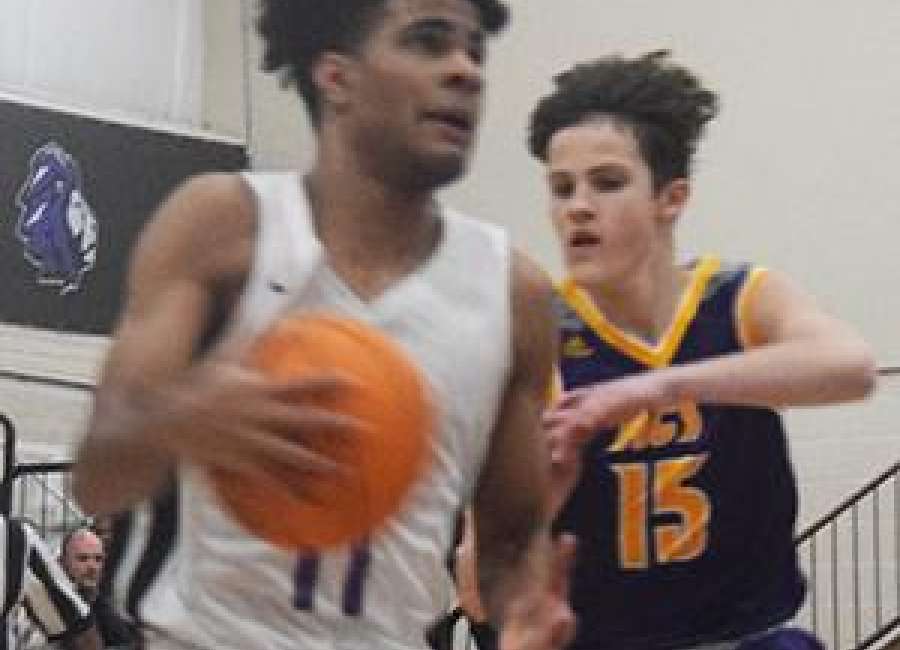 Trinity junior Isaac Brito started the game with a monster dunk for the Lion in Friday night's first-round Class A private school playoff game against Athens Christian and that set the tone for a dominating 65-43 victory.

The Lions led 17-10 at the end of the first quarter and extended it to 36-19 at the half.
Only four players scored in the contest for Trinity with three finishing in double figures.
Brito took over the inside game for the Lions scoring at will off the glass and finishing with 26 points to lead all scorers.
Brady Burnett added 19 and Raul Arias 13. Josh Dallas gave the Lions some valuable minutes and finished with four points.
Burnett was nearly unstoppable in the second quarter as the Lion kicked the ball out to him for open 3-point shots.
The Lions' hot-shooting senior drilled three 3-point shots in a row right before the end of the first half to help put some distance between the Lions and Athens Christian.
Brito had six of his points in the second quarter.
Trinity extended the lead to 49-31 at the half.
Burnett's 3-point jumper pushed the Lions' lead to 39-22.
Brito's basket late in the third quarter extended Trinity's margin to 20, as it took a 49-29 lead heading into the final period.
Trinity moves on to play Christian Heritage in the second round.