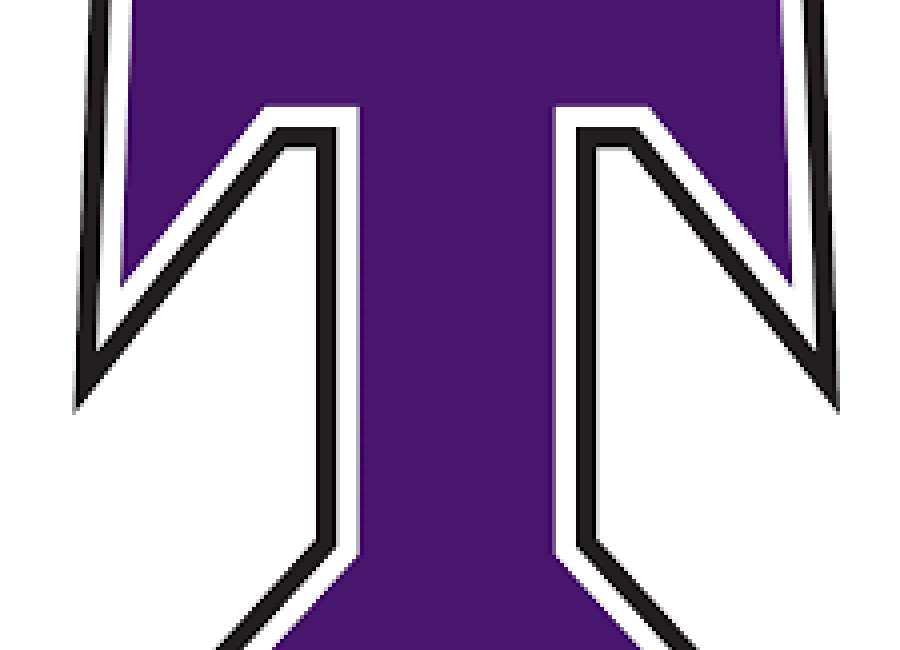 The Trinity Lions needed two innings of extra baseball before defeating Kennesaw Mountain 4-3.
Trinity scored its winning run in the top of the ninth when Connor Boswell reached on an RBI single.
Connor Smith had a solid day on the mound, pitching six innings and finishing with three strikeouts.
Kyle Stephenson struckout six iin three innings of work.
Each team scored a run in the first, before Kennesaw Mountain took a 3-1 lead with two runs in the bottom of the second.
Single runs by Trinity in the fifth and seventh sent the game into extra innings.
Stephenson, Shep Hancock Tai Pete, Aaron Gates. J.T. Belflower and Jayce Blalock all had hits for Trinity.
Later in the weekend, Trinity dropped games to Dunwoody (10-2) and Sequoyah (2-1).
BeIn the loss to Dunwoody, Jayce Blalock and Josh Belflower had RBIs. Tai Peete had a triple.
Against Sequoyah, Shep Hancock had all three hits for the Lions, including two doubles and a triple.