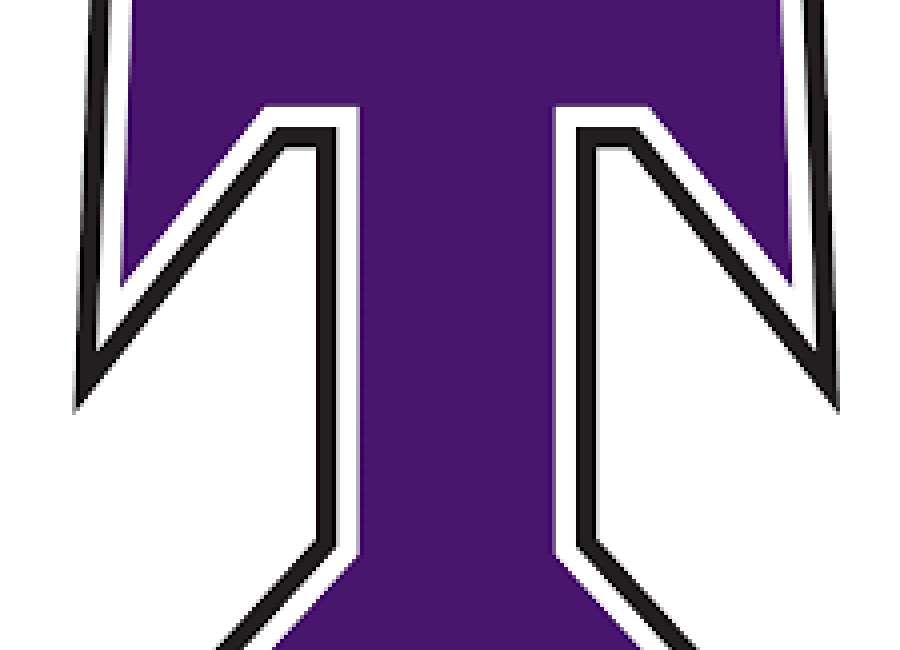 The Trinity Lions baseball team dropped their season opening contest to Pace Academy, losing an 8-5 decision on the road.
Trinity fell behind 6-0 after two innings, and was unable to catch up.
Neither team showed a lot of offensive firepower as Trinity only out hit Pace 3-2.
The Lions committed five errors and Pace Academy three.
Three pitchers went to the mound for Trinity with Aedan Cates pitching four innings, giving up seven runs, striking out four and walking five.
Luke Aycock struckout one and Shep Hancock two.
Only two of the Trinity runs were earned with Josh Belflower and Connor Boswell driving in runs.