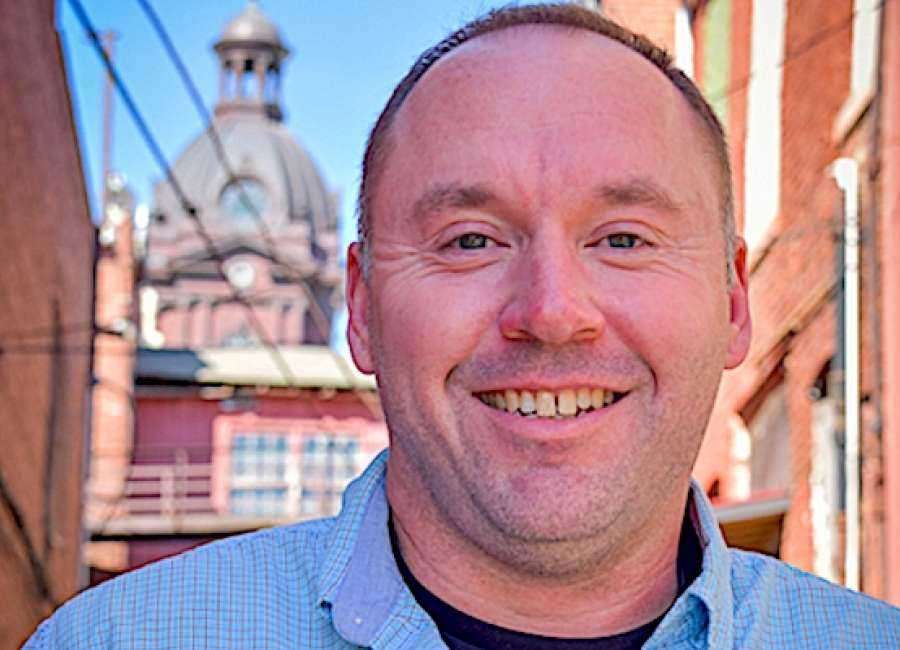 I was reminded on social media that Waylon Jennings passed away on Feb. 13, 2002.
Waylon, to this day, is the artist I listen to more than any other. I would guess that at least three to four times a week I'll give myself a healthy dose of his music.
Anyone who ever came around our house growing up knows that we like our music, and we like it loud. I was brought up on Waylon and Willie. Even before my father's recent passing, Waylon is whom I remember him loving. Waylon is our thing.
My brother and nephew were able to go with Pop to see Merle Haggard perform a few years ago when Merle played in the area. So, my nephew has a Merle connection with his grandfather.
So much so, that my nephew learned how to make "Rainbow Stew" and would bring that, along with a case of "Bubble Up" soda to family gatherings. (Listen to "Rainbow Stew" by Merle Haggard if you need a frame of reference.)
I remember when I was younger, my father would walk down into his basement and fire up the phonograph. Everyone in the house would listen to Hank Williams, Sr. for the next few hours, whether they wanted to or not.
I hated hearing that music float upstairs. Try as I may, I could never get into that man's music. Too sad for me. I don't know if Pop was down there missing his childhood, or maybe even his own father. I never asked him.
I will say if he was down there missing a connection with his father, I get it.
I may be guilty of turning my Waylon up a little louder than normal these past few weeks. But I'm sure my kids –and nearest neighbors – love it as much as I do. Waylon is the greatest. How could they not love it?
When my brother got into my father's car to move it on the day he died, he said "That's the Way Love Goes" was playing on Pop's CD player.
When he told me that story, I tried to listen to that song. I've heard it a thousand times and happen to like it a lot. But with the knowledge that it was the last thing my father heard when he turned his car off for the last time, I couldn't make it past about seven seconds before I had to turn it off.
I haven't tried to listen to it again since.
Losing makes me sorry.
Toby Nix is a local writer, guitarist and investigator with the Coweta County Sheriff's Office. He is the author of two books, "Columns I Wrote" and the newly released "A Book I Wrote." He can be reached at tobynix@yahoo.com