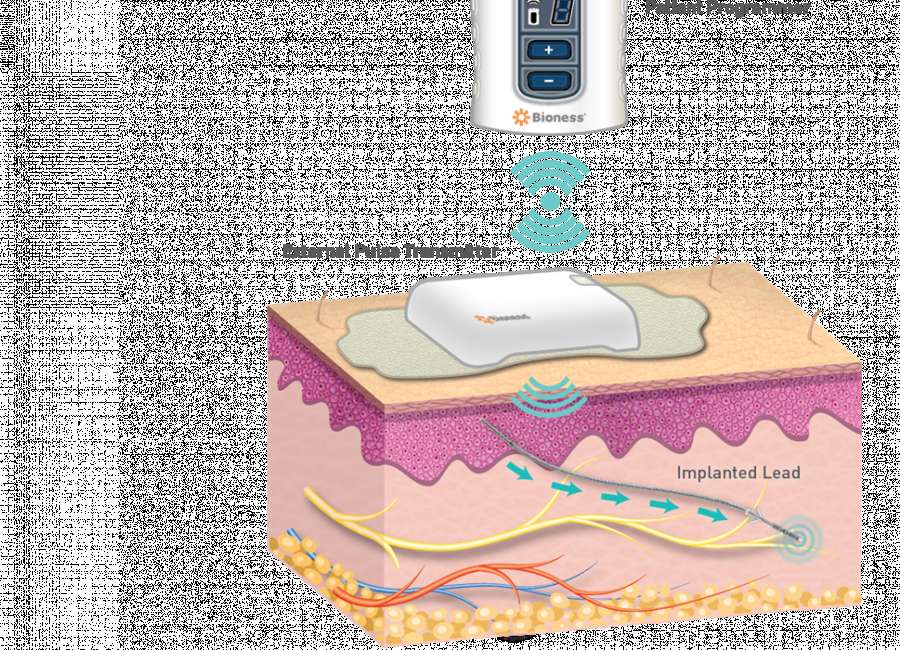 A Senoia senior has been able to combat pain from a foot injury without the use of opioids.
Seventy-five-year-old Ramona Thweatt was extremely active until a foot injury began to prevent her from gardening and her daily walks. Thweatt said she would normally walk seven miles per day, but after experiencing pain in her feet and toes, she decided to visit the doctor.
She said she believes she injured her foot while she was dog-sitting.
"I went to two or three doctors and one doctor said it was arthritis," Thweatt said. "Then I went to a nerve and foot doctor, who thought it was a nerve problem."
Thweatt said she had surgery in April of last year, which is when her doctor introduced her to the StimRouter. She described the device as a little wire that goes in her leg.
Dr. Sequioa DuCasse, with US Neurology Centers in Atlanta, recommended the StimRouter to Thweatt. She said the StimRouter is a neuromodulation device.
"The concept of neuromodulation has been around for many decades," DuCasse said in an email statement. "This technology directly influences nerves by delivering an electrical impulse. This impulse changes the signal which is currently being processed by the brain and replaces it with other amenable sensations. This, in effect, overrides the previously painful stimulus."
Thweatt said the device has been very influential in her healing process.
"This device helped me a lot," she said. "You plug it in like you do your phone and you can get it wet. In less than three months, I could tell the difference in my pain level."
Thweatt said the device is really small and she puts the device on her leg. She said the device has eight settings.
"It's sort of like electricity," she said. "It doesn't hurt, and I use it for an hour or two."
DuCasse said the implantation of the device is usually an outpatient procedure.
During the procedure, a single, fully implanted lead is placed along the origin of pain. Once the lead is implanted, an externally placed transmitter and a wireless patient programmer provides the power and settings which give patients the flexibility and security of treatment.
DuCasse said the StimRouter has many benefits.
"It is especially useful if the pain-generating nerve can be identified in the intended target region," the doctor said. " It may improve pain which is not alleviated with traditional methods."
DuCasse said the StimRouter is indicated for patients that have chronic pain which is not easily controlled.
Patients with neuropathic pain of peripheral origin; which includes trauma, post-surgical pain of the extremities and other peripheral injuries or diseases may be candidates for utilizing this type of device, according to the doctor.
DuCasse said she recommends the device over the chronic use of opioids.
"Patients and physicians alike are continually searching for therapies to improve pain while maintaining patient safety," DuCasse said. "StimRouter is a great adjunct therapy. Evidence suggests implantation of this device reduces the need for opioids, decreases pain and improves the quality of life, thereby decreasing healthcare costs."
The number of elderly patients receiving opioid prescriptions increased nine times between 1996 to 2010 according to Psychiatric Times.
Around 35% of individuals over the age of 50 report they have misused this particular category of drug in the last 30 days, causing the hospitalization rate for misuse to increase fivefold over the last two decades.
"With specialized physician evaluation, pain generators can be identified, and utilizing this technology may be the life-changing procedure that assists patients with long-term pain management solutions," DuCasse said.
Thweatt said she has been enjoying her daily walks and is looking forward to gardening when the weather gets warmer.