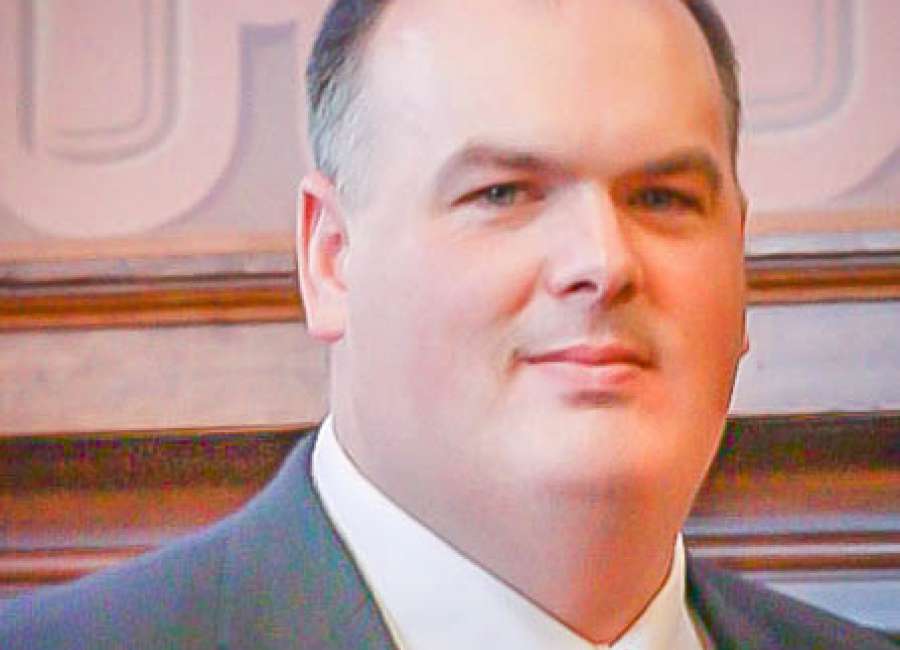 On Saturday, State Representative Philip Singleton (R-Sharpsburg) will host a town hall meeting to provide updates on his work during the 2020 legislative session.
Singleton said it has been a unique session so far, and he will be talking about the budget process and the many bills in the hopper.
"The town hall is a great opportunity to express concern or support for legislation and it gives me an opportunity to hear directly from my constituents (about) what they think is important," Singleton said.
Those attending will have an opportunity to ask questions during the meeting.
The event will be held from 9-10 a.m. at the A&O Bridges Community Center, 105 Main St., Sharpsburg.