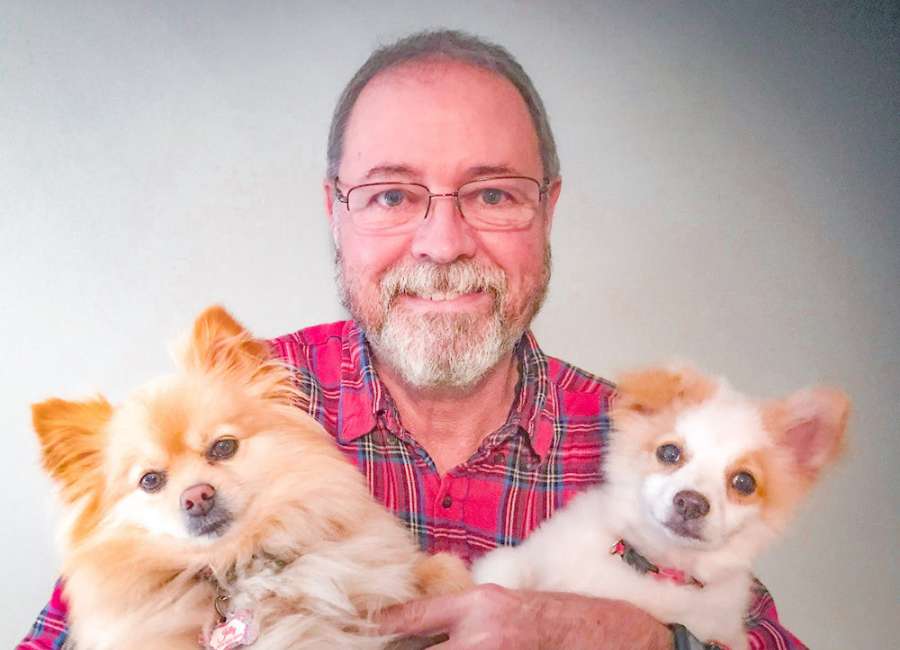 The recent article by Norma Haynes never ventures far from her endearing appreciation of law enforcement and others in our first responder community.
She is one of the few civilians who volunteer their time and efforts supporting our police, deputy sheriffs, firemen and EMTs in their careers of dedication, and for that, I wish to thank her and the other volunteers whose tireless efforts make our law enforcement community feel a heartfelt "thank you" from the community.
I recently had a conversation with a nurse whose military career started at 17, resulting in a healthcare education that served our armed forces abroad. She could relate to my stories with the police department and the old sheep, sheepdog and wolf analogy. For those who have never heard that one, it goes like this:
The sheep represent our civilian population whose life revolves around mingling with other sheep and being devoured one by one by the occasional wolf, whose nature is to stalk, kill and eat the sheep. The sheepdog has a nature of intermingling with the sheep to thwart the aggressions of the wolf and nip at the heels of the sheep when they wander from the relative safety of the other sheep. The sheep see the sheepdog and the wolf in the same light. They resist the control of the sheepdog; they don't understand the relationship of the wolf and the sheepdog — just that they both don't fit in with the herd of sheep.
In the past, as a beat officer I was not only responsible for the crime on my beat, but also to cultivate confidential informants for investigations of criminal acts.
Sometimes I would act as if I was arresting one of my street urchins, handcuff him, throw him in the back seat, and speed from the area. I would stop a few blocks away, take him out of the back seat, uncuff him, and give him a pack of cigarettes I'd taken off another suspect's person…lighting the first smoke.
All the theatrics were for the protection of the CI's safety and reputation of never talking to the police and my own street credibility of being firm but fair with all those I interfaced with.
If that scene was caught on video, it would be viewed as kidnapping by an unknowing, ignorant, citizen outside of the inner world of police work. Did my CI and I understand the relationship? Of course. In fact, our cover story for his sudden release was that I stopped to let him urinate behind a building in route to jail, and he escaped my custody.
His street cred was elevated by his ingenious escape and now he required his other co-conspirators to assist him in hiding from the police.
What about proactive police techniques of approaching a suspect walking between cars in a grocery store parking lot. I know from my past experience and his familiarity on my beat he is checking for unlocked car doors to steal property, but what a video may show is me body checking him into a car in an act of intimidation inspiring him to exit the area, toot-sweet like.
But the complaint, from one of our "sheeple", would be an unwarranted assault by me against a purely innocent citizen on a blissful walk through a public parking lot. Yep…looks pretty bad for me.
Does Johnny Perp know what's going on? Of course. He knows I don't play and am to be feared in the future…street cred.
The relationship between wolf and sheepdog cannot be understood by the sheep.
Norma Haynes understands to appreciate our efforts despite our methods of operation.
W.J. Butcher is a Coweta County resident and retired 26-year veteran of the Atlanta Police Department. Send comments, kudos, and criticism to: theprecinctpress@gmail.com .