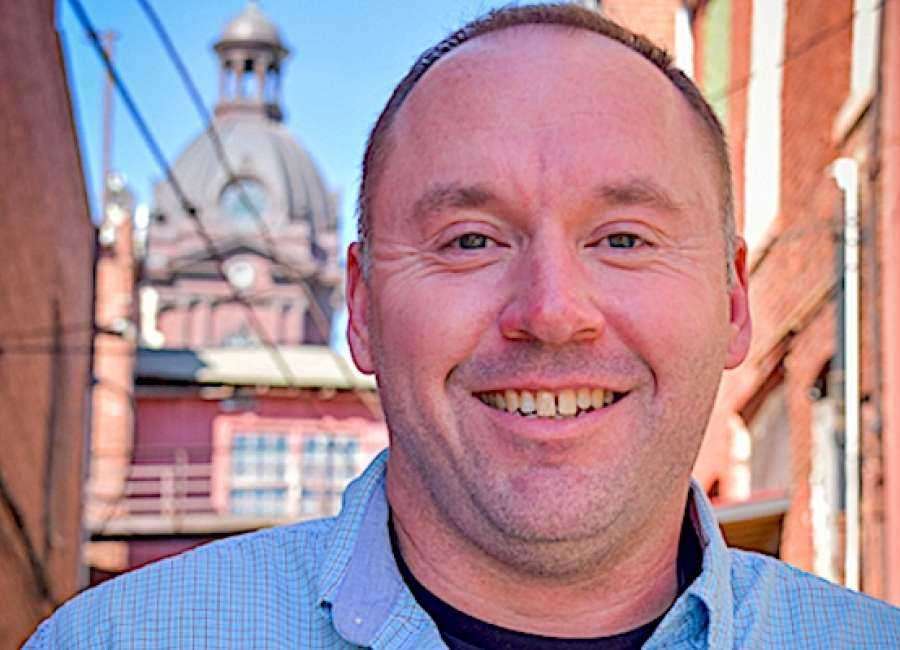 A lot of times while working overnight, after the county was fast asleep, I would find myself parked beside a buddy at work talking about family, work or life in general.

On one particular night, I found myself sharing a zone with a newer guy. We were talking about religion and he told me he has Isaiah 6:8 tattooed on his arm: "Then I heard the voice of the Lord saying, 'Whom shall I send? And who will go for us?' And I said, 'Here am I. Send me!'"
I wasn't familiar with the verse. I never delved much into the Old Testament, even back when I was delving into the Bible on the regular. But that struck a chord with me.
My co-worker is younger than me, but I highly respect him. That's not uncommon in this line of work. I work with heroes day in and day out.
He has served his country already. Now he's serving our community. And I know firsthand he is a walking definition of that particular verse.
There is no call dangerous enough that he isn't first in line for it. We have driven as fast as we could to calls that sane people wouldn't want any part of.
I've seen him do remarkable, selfless things. I'll forever be proud to have been a part of some of those calls.
That night we talked about religion, I was still getting to know him. At some point during his story, I told him, "You know, man, you don't have to be a martyr for the earth."
Now, I don't think that was necessarily the proper use of the word martyr. But he knew what I was saying.
He replied, "Yeah, I guess I do have to be."
His response really hit me, because I know he meant it.
It's important that as I tell this story, I could tell you exactly where we were sitting as we had that conversation, even though it was right around three years ago.
Since that night, I've always tried to be that guy.
Send me.
Toby Nix is a local writer, guitarist and investigator with the Coweta County Sheriff's Office. He is the author of two books, "Columns I Wrote" and the newly released "A Book I Wrote." He can be reached at tobynix@yahoo.com