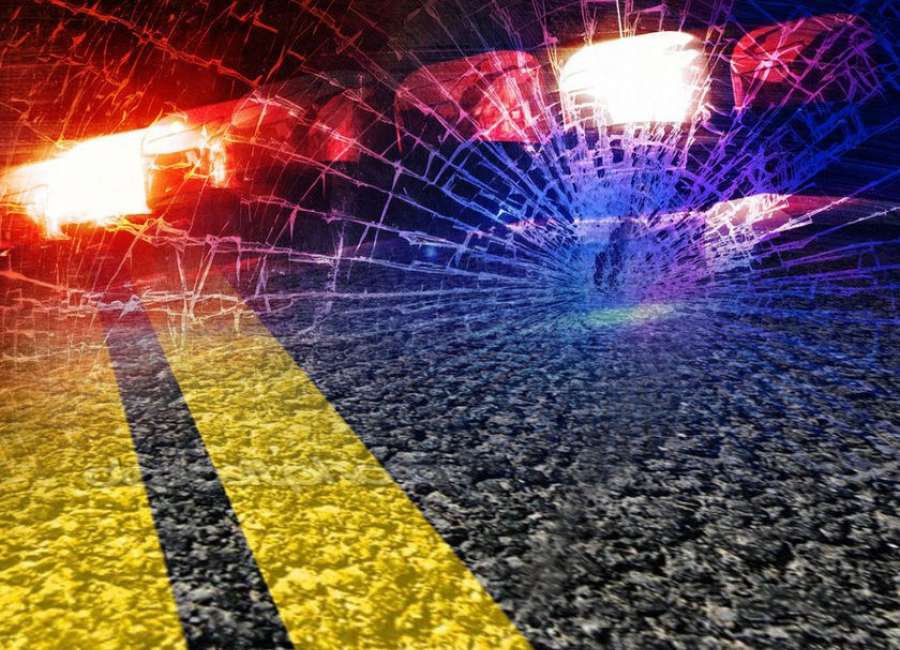 A car accident involving a police car sent three people to the hospital.
Authorities said the accident occurred Saturday evening on East Newnan Road at Gladecrest Lane while a Newnan Police Officer was responding to an emergency call.
As the officer was attempting to pass cars that had yielded the right-of-way to him, one of the cars appears to have made an abrupt left turn into the path of the police vehicle, causing the officer to T-bone the driver, according to Deputy Chief Mark Cooper with the Newnan Police Department.
Three people were transported to Atlanta-area hospitals for evaluation after the collision, including the driver of the other vehicle, a minor child in the other vehicle and the Newnan Police officer, Cooper said.
Police said no fatalities were reported, although further Information regarding patient conditions was not released.
Georgia State Patrol was contacted by the NPD to conduct the accident investigation.
"Newnan Police Department is cooperating fully with the Georgia State Patrol's investigation and updates will be provided when available," Cooper said. "We thank all those people that have reached out to us and ask for prayers of all those involved."