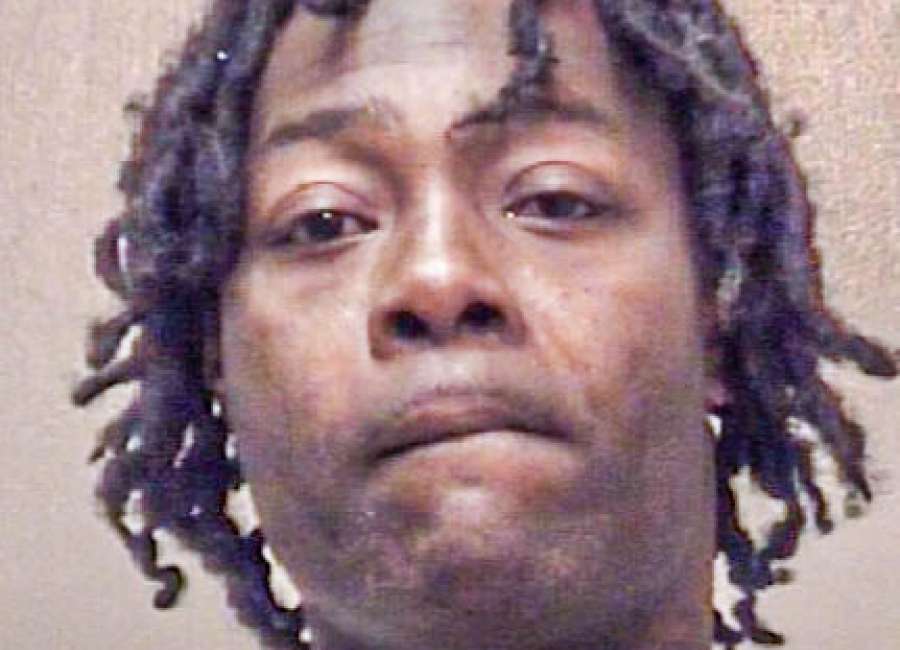 An Alabama man running from police allegedly barricaded himself in a 6-year-old's room before he was captured.
Rico Martinez Maddox, 43, of Opelika is charged with possession of a firearm by a convicted felon, theft by receiving stolen property, criminal trespass, giving a false name to police, obstruction and open container.
Police stopped a car on Kidd Street Feb. 16 for a moving violation involving a broken tag light.
The driver, identified as Dontanious Demonds Chatmon, pulled into a driveway. The passenger, identified as Maddox, exited the car despite commands by police to return to the vehicle.
After refusing commands, he was tased several times, sprayed with pepper spray and struck with a baton, according to the incident report.
Maddox forced his way through the front door of a residence on Haynie Street and locked himself in a bedroom with the homeowner's 6-year-old daughter, police said.
Police were able to get the door open, but Maddox ran from the home and reportedly jumped into the passenger seat of an occupied vehicle nearby. The driver fled from the car and Maddox shifted into the driver's seat, but he was removed from the car by police and taken into custody before he could drive away.
Maddox reportedly told police he had been drinking alcohol and had swallowed marijuana.
Chatmon was allegedly seen tossing a red bag into a nearby bush, where police found a gun reported stolen out of Opelika. A second gun was found inside his car, along with several open containers of beer.
Residents of the house in which Maddox barricaded himself later advised police they did not know the suspect and said he physically forced his way into their house as they were trying to close the door. They said while they were inside the home, Chatmon also entered the residence. The residents advised they wanted to press charges on both men.
Chatmon, 35, was charged with obstruction, criminal trespass, theft by receiving stolen property, open container, tampering with evidence and broken tag light.