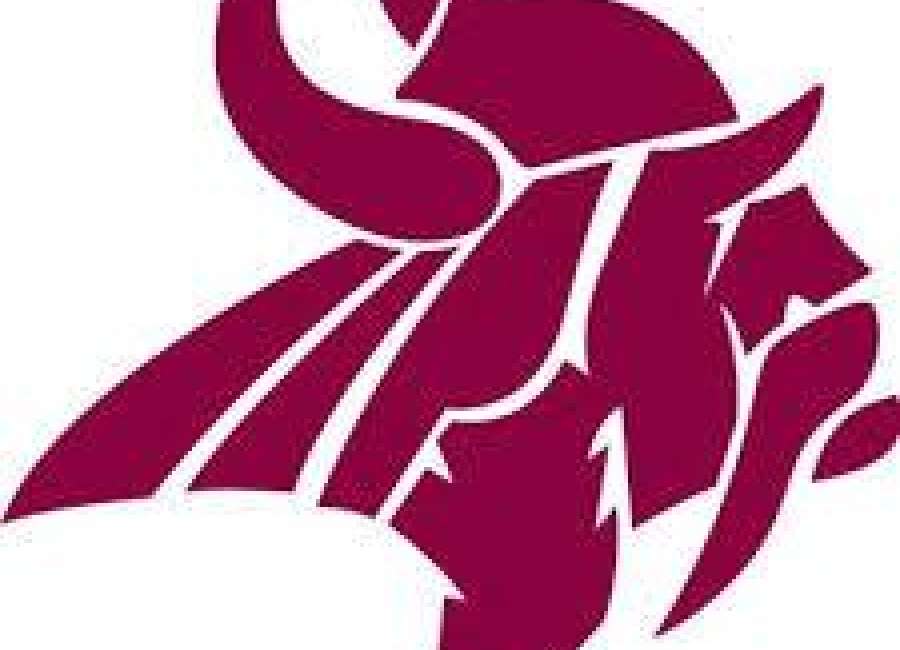 Mother Nature didn't exactly cooperate, but after a one-day delay and a change of venue, the Northgate and East Coweta baseball teams finally renewed their non-region rivalry Friday afternoon at the Home Plate baseball facility in Peachtree City.
Northgate, which was originally scheduled to host the game between the two county rivals, won the contest 3-1.
The Vikings spotted East Coweta a run in the top of the third before taking control of the contest with two runs of their own in the bottom of the inning.
Northgate added an insurance run in the bottom of the fifth.
East Coweta's Landon Underhill drove in lead-off hitter Nick Sense to account for the Indans' only run of the game.
The Vikings' Christian Dyer drove in two of his team's runs and also finished the day with two hits, including a double.
He also scored one of the runs for the Vikings.
Ryder Willard picked up the win from the mound for the Vikings and also contributed to the victory with a hit and an RBI.
Willard allowed just three hits, struckout five and walked two en route to the win.
In addition to Sense and Underhill, Mason Pearcy also had a hit for East Coweta.
Northgate improved to 3-1, while East Coweta fell to 4-1.
Vikings 3, Indians 1
EC—0010000—130
NG—00210X—362
W—Ryder Willard
L—Quinlan Wiley