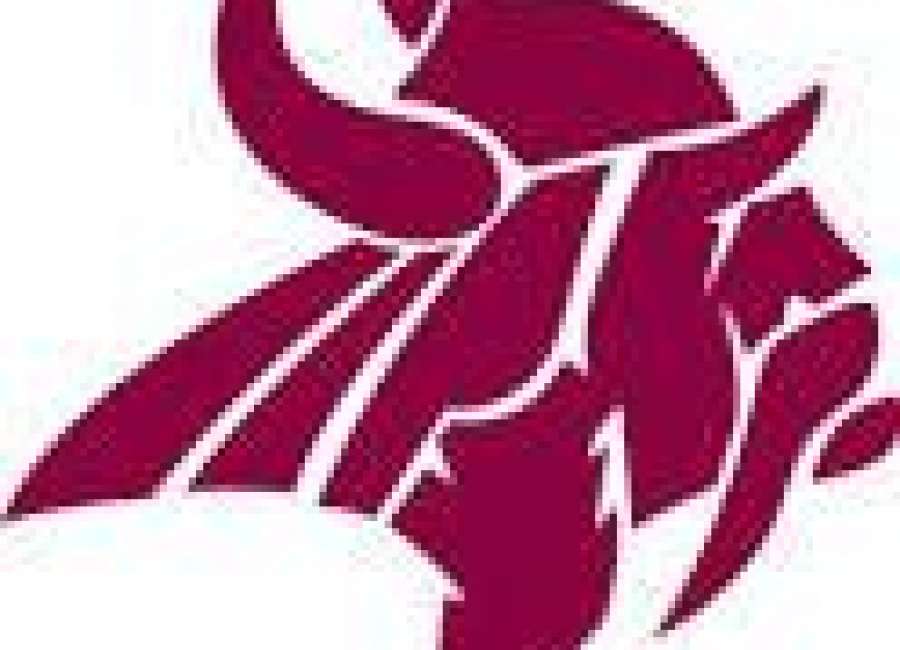 The Northgate baseball team went 2-1 over the weekend with wins over Lassiter (7-6) and Decatur (3-0).

Northgate dropped a 7-0 decision against Carrollton.
In its victory against Lassiter, Northgate trailed 6-2 heading into the bottom of the seventh before scoring five times to earn the walk-off victory.
Myles Cook singled in the game-winning run for the Vikings on a 1-2 count. Cook had two hits in the game including a double.
Jacob Reiter had five strikeouts and Ryder Willard four for Northgate.
(Northgate 3, Decatur 0)
Three pitchers combined for the victory, holding Decatur to just one hit.
Reid Fagerstrom and Jackson Butz each struck out two batters and Donovan Cash 1 en route to the win.
Christian Dyer drove in two runs and Myles Cook 1.
Northgate finished with six hits.
(Carrollton 7, Northgate 0): Northgate managed five hits, but couldn't push anybody across the plate in the loss to the Trojans.
Ryder Willard had two hits including a double to pace the Northgate offense.
Josh Tate and Tommy Ivan struck out two batters each Charlie Dewey also had a strikeout for the Vikings.