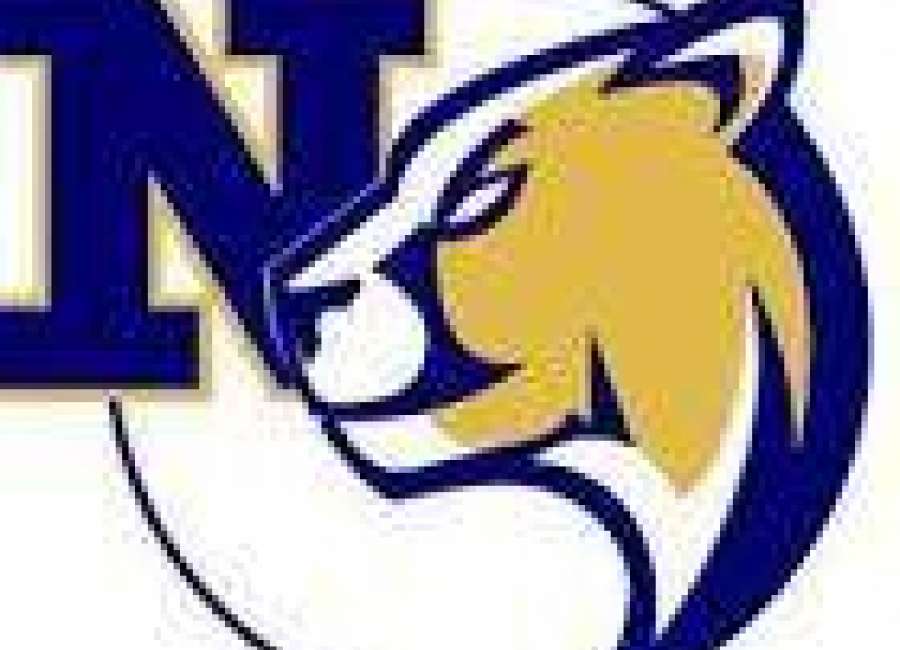 On a cold and windy night that saw temperatures dipped down into the 40s at Joe Pope Field, the Newnan Cougars baseball team sent a reminder to the Northgate Vikings that the game isn't over until the last out is made.

Newnan went into the bottom of the seventh trailing 11-6, but walked off with the 12-11 non-region victory after pushing six runs across the plate in the bottom of the seventh.
The Cougars celebrated the walk-off victory when Seth Bruce scored on an error.
Both teams had trouble fielding the ball in the cold weather. Northgate committed seven errors and Newnan five.
The game started with a moment of silence for former Northgate All-County baseball player Alex Cawood who lost his battle with cancer earlier this week.
The contest took three hours to play and saw several shifts in momentum.
Northgate took control of the contest building a 6-0 lead after two innings.
The Vikings scored four times in the first and two in the second before Newnan cut the lead to 4-1 with its first run in the bottom of the third.
Northgate kept the momentum going with one run in the fourth, two in the fifth and one each in the sixth and seventh.
Newnan kept the marathon, three-hour contest going with four runs in the bottom of the fifth and one in the sixth before exploding for its six-run seventh for the walk-off victory.
Northgate out-hit Newnan 9-7.
The Cougars got offensive support from the middle part of the lineup.
Jett Lovett and Michael Maginnis drove in two runs each.
Malik Truitt had an RBI for the Cougars.
Seven of the Newnan runs were unearned.
Northgate's offense was led by Christian Dyer's three hits.
Dyer was one of three players from Northgate to finish with a double.
Blake Glancy and Ryder Willard also reached on extra-base hits for the Vikings.
Dyer and Donovan Cash drove in two runs for the Vikings.
Northgate's Reid Fagerstrom pitched into the fifth inning and struck out seven.
Tommy Ivan struck out five for Northgate.
Cam Freeman struck out one for the Vikings.
Jett Lovett had a strikeout for Newnan.