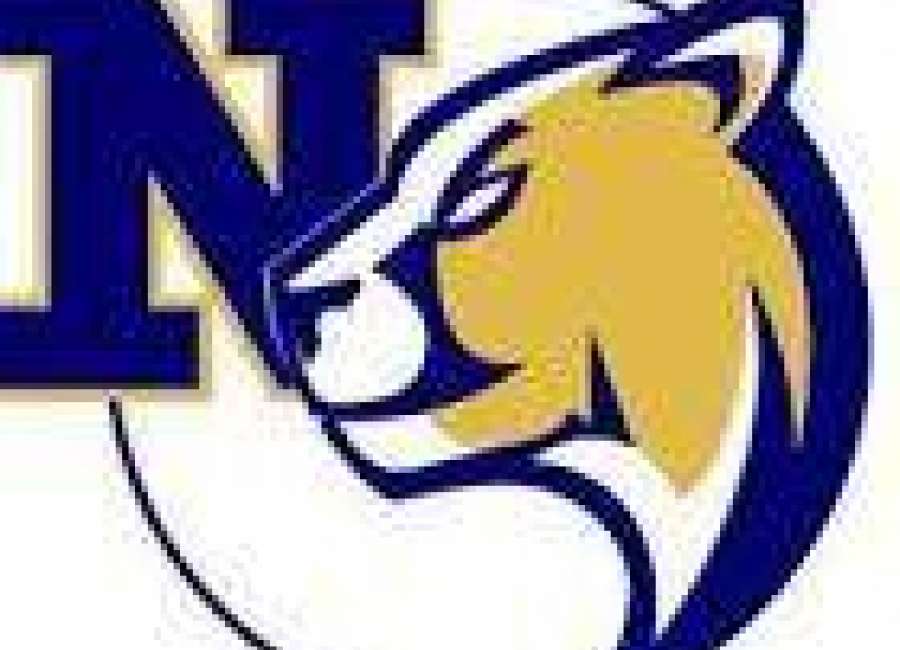 After losing to Walton over the weekend, the Newnan Cougars came back in a rematch Monday, winning 7-5.
With the game tied at 2-all after four innings, Newnan broke the game open with five runs in the fifth to grab a 7-2 lead.
The Cougars held off Walton's rally attempt after the Raiders pushed three runs across the plate.
Newnan's Chasen Cash drove in two runs. Jett Lovett and Aubrey Carter each had an RBI en route to the Cougars' victory.
Carter also had two hits to lead the offense.
Dalton Anderson finished with three strikeouts for the Cougars.
Tyler Rodgers also had a strikeout.