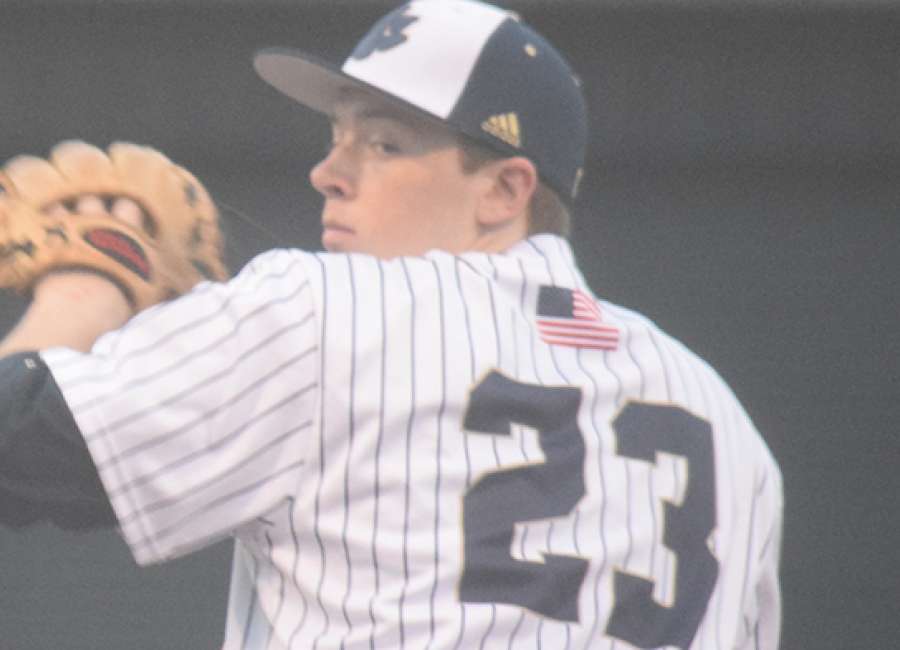 The Newnan Cougars' baseball team dropped a 6-2 decision to visiting Northside-Columbus Wednesday night to open the 2020 season.

Newnan took control of the game with a run in the bottom of the first, before Northside scored once in the top of the second and twice in the fifth to take the lead for good.
The Patriots increased the lead to 6-1 in the top of the sixth when it pushed three more runs across the plate.
Newnan added its final run in the bottom of the sixth.
Despite the loss, all three Cougar pitchers finished with multiple strikeouts.
Starter Hunter Keith worked three innings, striking out three and walking two.
Logan Ethridge came into the contest in relief, finishing his three innings of middle relief with five strikeouts and a walk.
Tyler Rodgers worked one in in relief for Newnan, finishing with two strikeouts.
Clean-up hitter Austin Roberts had a perfect day at the plate for Newnan, finishing 3 for 3 with an RBI and a run scored.
He also had the Cougars' only extra base hit of the game finishing with a double in the sixth.
Yates Kelleher drove in the second run of the game in the bottom of the sixth on a sacrifice.
Lead-off hitter Jett Lovett finished with two hits for the Cougars in their seven-hit opening game performance.
Lovett reached in the bottom of the first for Newnan and scored the first run of the game on Roberts' RBI.
Mack Williams paced the Northside offense with two hits and an RBI.
Connor Sizemore picked up the win for the visitors, striking out five and walking one.
Mack Williams had two strikeouts and Hunter Poe one for Northside.
Newnan moves into the Georgia Dugout Club Tournament on Friday and opens with Benedictine.