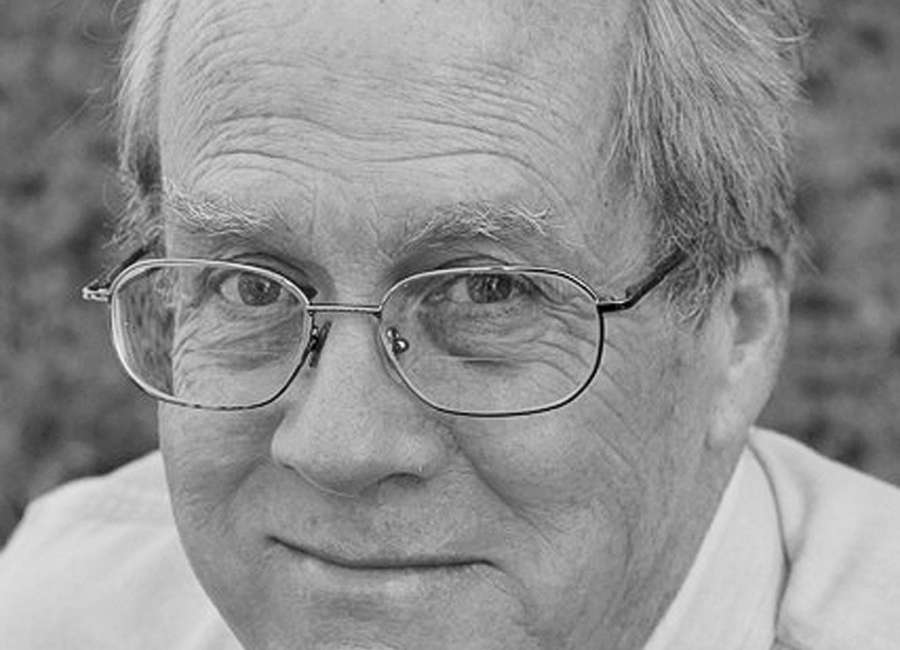 The girl next door was pretty, but plain. The girl around the corner was hot. Guess which one I went after.
Pam Patke was as sexy as New Orleans fifth grade girls got. I wanted her and conned my mother into buying a Valentine's Day card I could deliver to Her Hotness.
The big day came and I walked up to her. My grin got no response. The "Be Mine, Valentine" card didn't move the needle, either, so I broke out my best trick.
I said, "Listen to this," and started reciting: "Genesis, Exodus, Leviticus, Numbers, Deuteronomy…'' She seemed puzzled. When I got past, "Joshua, Judges, Ruth," she said,
"Stop. What are you doing?"
"It's the books of the Bible. I have them all memorized."
She raised an eyebrow, dropped my card, said "Buzz off," and strutted away.
That's the day I knew that if I wanted to get a girl, I needed to up my entertainment game.
Rock stars were big deals and I started playing a few instruments. In high school, I learned to work the saxophone. When I got to what was then Troy State University, I played well enough to earn some money — and the musical thrill of a lifetime.
Big name entertainers often appeared on campus, and I was excited when I heard that Stevie Wonder was coming to town.
He was just nineteen, but already sported a string of hits that included, "Baby, Everything is Alright," "For Once in My Life," and "Signed, Sealed, Delivered, I'm Yours." I was pumped.
Stevie's band leader called the Troy State music department a day or two before the show looking for extra horn blowers for Stevie's backup band. I got an offer and jumped at the chance to unleash my saxophone skills on a big crowd.
The show was great. I played well and when the applause ended I joined the backup band expecting to sample the kind of post-concert debauchery rock stars were famous for.
It didn't work out that way. Twenty minutes after the show closed, Stevie was fifteen miles down the road and the band leader was getting down to business.
He told me I did a good job and said he needed more horn players for upcoming gigs. Then he asked if I wanted to stick with the band for a while. I dashed home for fresh underwear and piled into the backup band's nine-man van. I was ready for the good times to roll. Ready to savor the excitement of life on the road.
We drove all night, dined at sunup, dropped off the backup band's matching outfits to be cleaned and pressed, and tried to catch a nap.
Every day was like that — an hour of music that put you on top of the world, followed by endless hours filled with bad food, rough roads and sleep deprivation.
Slopping hogs is more glamorous. After four days on the road I was worn down, washed up and out of clean underwear. I quit. My pay covered a good meal and a bus ticket back to school.
My short tour with Stevie Wonder was a great experience and I still love his music. But Stevie's aren't the only tunes that resurrect old memories.
A Valentine's Day rarely passes when I don't think about that fifth grade girl who sent me home with an "Achy Breaky Heart."
I hope she spent prom night at home. Alone.
Alex McRae is a writer and ghostwriter and author of There Ain't No Gentle Cycle on the Washing Machine of Love. He can be reached at: alexmmcrae@gmail.com.