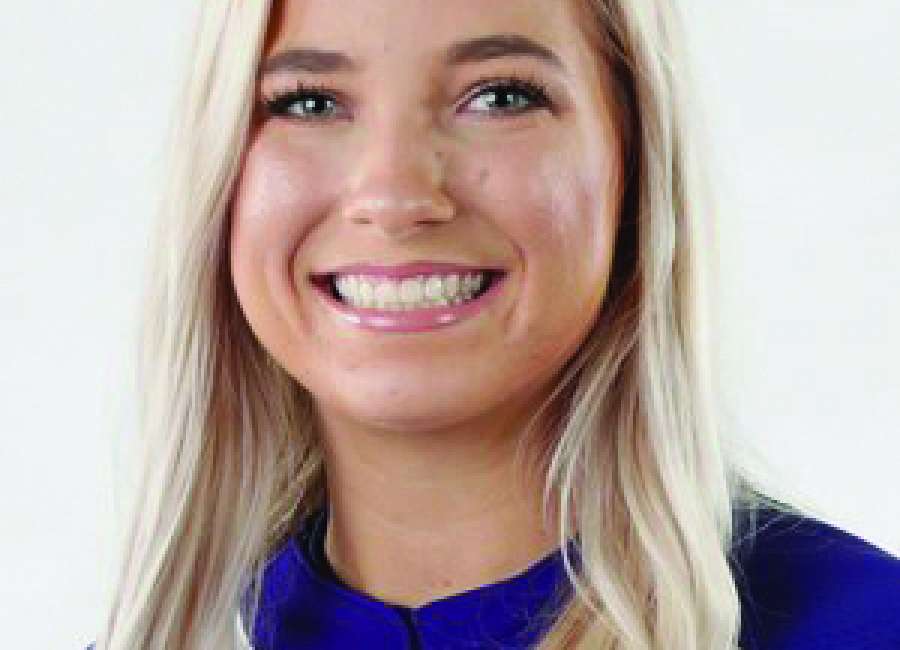 It didn't take long for former East Coweta softball player Kelley Lynch to make a name for herself on the college softball diamond.

After a stellar week at the plate and in the circle, University of Washington's Lynch has been named the Pac-12 Freshman of the Week. Lynch is the eighth Husky ever to earn Freshman of the Week and the third pitcher to do so.
Lynch played in five of Washington's six games last week, including three appearances in the circle. The Georgia native hit .286/.375/.857, with two doubles and two home runs, giving her seven extra-base hits in her first ten career games. In the circle, Lynch had two scoreless appearances: she started and threw 5.1 innings of shutout ball against #5 Florida State, then threw two hitless shutout innings against #18 South Carolina.
In her start against #5 Florida State, Lynch also homered. That made her just the second Husky ever to hit a home run and pitch the majority of a shutout in the same game: Lynch joins Kaitlin Inglesby, who did so three times in her career, in that regard. Lynch's performance was just the second time a freshman had done that, with Inglesby doing so once in 2011.
Lynch had huge hits throughout the weekend: she gave Washington the lead for good against #5 Florida State with her three-run home run, tied the game in the sixth with a two-run double against #18 South Carolina, and gave Washington an important insurance run against #17 Texas Tech in extra innings.
Lynch is currently on a four-game RBI streak, driving in nine runs in that time.
Lynch earned Gatorade Female Athlete of the Year honors after her senior year at East Coweta as the Lady Indians won back-to-back Class 7A state titles on the softball field.