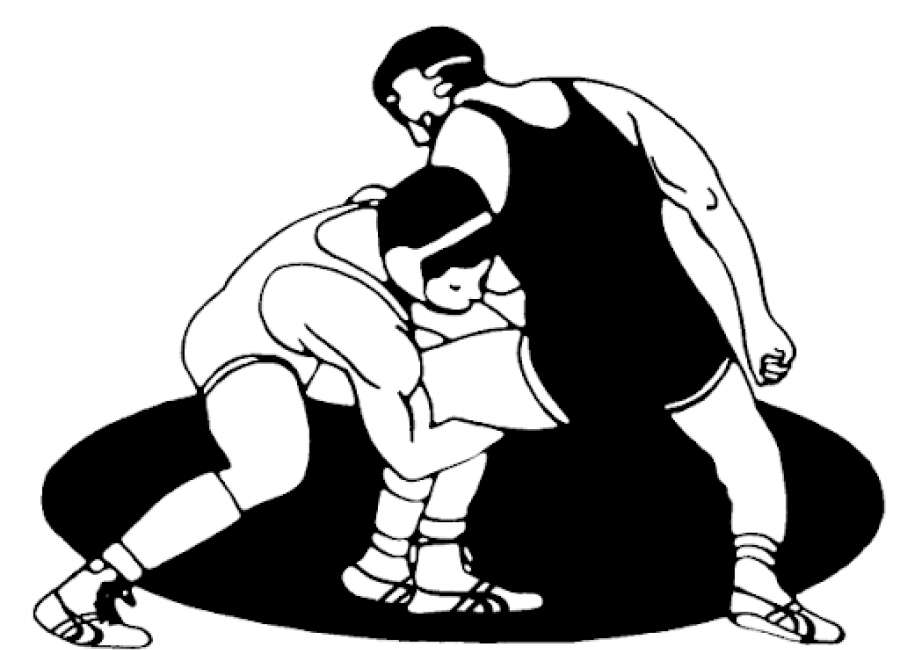 (Results will be updated at the conclusion of Saturday's matches.)
Local high school wrestlers began their quest for a spot at next week's GHSA tournament in Macon by wrestling at the Class 7A and Class 6A sectionals.
In the 7A sectionals at South Forsyth County, East Coweta and Newnan each competed starting Friday night.
Northgate sent wrestlers to the 6A sectionals at Alexander.
Newnan wrestlers included Max Broach (152-pounds), Paul Carroll (285), Mailk Dyer (138), Ashton Heflin (195), Mason Hillegas (113), Inman Quinn (285), Sean Johnson (170), Tristan Kendzierski (120), Connor Marsh (106), Brenson Shaw (145), Allen Sims (126), Landon Toth (160) Payton Toth (182) and Marlin Worham (132)
Wrestling for East Coweta were Connor Cameron (120), Malakai Dudek (220), Jake Gabriel (126), Jaxon Garner (145), Christian Gordon (113), Kian Hauser (170), Camden Key (132), Brennon Linenger (152) and Jake Madison (138).
Twelve Northgate wrestlers began the day competing in the 6A sectionals, including Garrett Cathey (106), Max McDermott (120), Patick Simmons (126), Tyler Walters (132), Josh Warren (138), Brennan Bailey (145), Ty White (152),Colin Spencer (160), Justin Hale (170),Thomas Comte (182), David Jimenze (195) and Matthew Curtis (285).
The Cougars' Kendzierski and Inman guaranteed themselves a chance to finish in the top six in their weight classes when action begins on Saturday thanks to solid performances on Friday.
The Indians' Gabriel and Garner can also finish in the top six for East Coweta thanks to their victories on the first day of competition on Friday.
Kendzierski won with a pin over Roswell's Thomas Rhodes and with a 7-2 decision against Andrew Meersman from South Forsyth.
Inman collected two victories by pin in the 220 division, defeating Milton's A.J. Crawford and Etowah's Jaden Field.
East Coweta's Gabrie received a bye in his first match, but then pinned West Forsyth's Cam Westray.
Jaxon Garner turned in two successful performances with a pin of Adrian Knuckles of Parview and taking a 25-8 major decision against North Forsyth's Cale Bissell.
At the Class 6A sectionals for Northgate, Walters, Warren and Colin Spencer will finish at least in the top eight in their weight class.
Walters won two of his three matches on Friday, beating Forest Park's Anton Williams by technical fall in the 132-pound division.
Warren added two decisions to his first day of action, beating Xavier Welch of Morrow 21-11 and Micah Kier of Douglas County.
Spencer pinned two opponents in Friday's action, defeating M.L. King's Amante Hunter and Forest Park's Marc Lhaubouet.