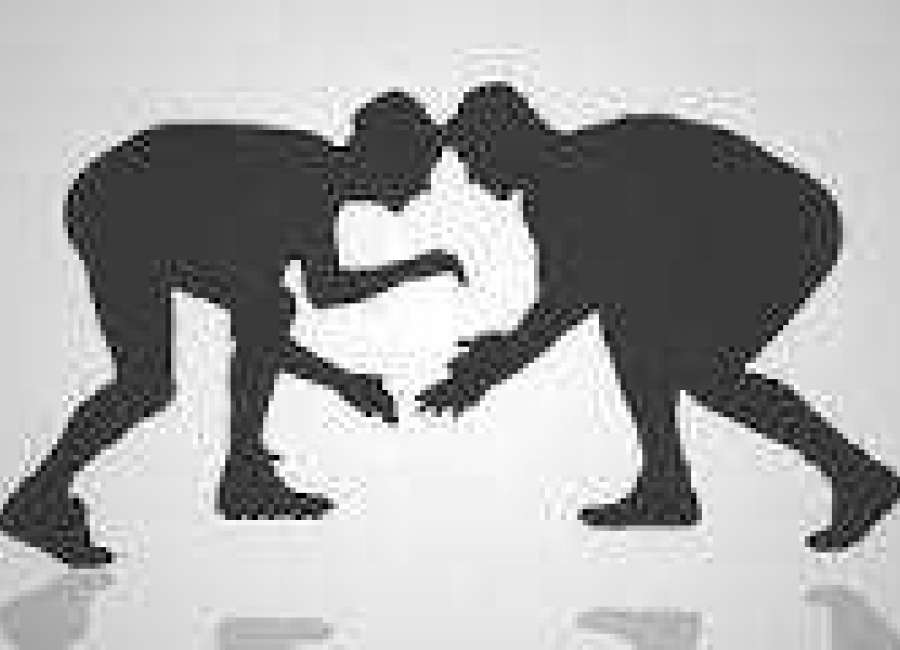 Two wrestlers from East Coweta will go into the Class 7A state tournament at Macon as a second seed after strong showings in last weekend's state sectionals.
The top eight wrestlers in each weight class earned a place at the state meet with the ninth-place wrestler serving as an alternate.
Jake Gabriel (126) and Jaxon Garner (145) made it to the finals of their weight classes before finishing in second place.
Gabriel battled Cherokee's Kade Johnson into overtime before falling in a 3-1 decision.
Garner lost his match in a 13-6 decision to Landon Chambers from Lassiter.
Also placing at the state sectionals and earning a spot at the upcoming state meet were the following wrestlers:
Newnan's Connor Marsh (106-8th place)
East Coweta's Christian Gordon (113-5th place.
Newnan's Mason Hillegas (113-8th place)
Newnan's Tristan Kendzierski (120-5th place)
East Coweta's Connor Cameron (120-6th place)
Newnan's Marlin Wortham (132-8th place)
East Coweta's Jake Madison (138-9th place)
Newnan's Max Broach (152-8th place)
East Coweta's Kian (170-9th place)
Newnan's Payton Toth (182-7th place)
Newnan's Ashton Heflin (195-8th place)
Newnan's Quinn Inman (215-4th place)
Northgate competed at the Class 6A sectionals with four wrestlers earning a place at the state meet including Tyler Walters (132-6th place), Josh Warren (138-7th), Brenann Bailey (145-7th), and Colin Spencer (160th-8th place)