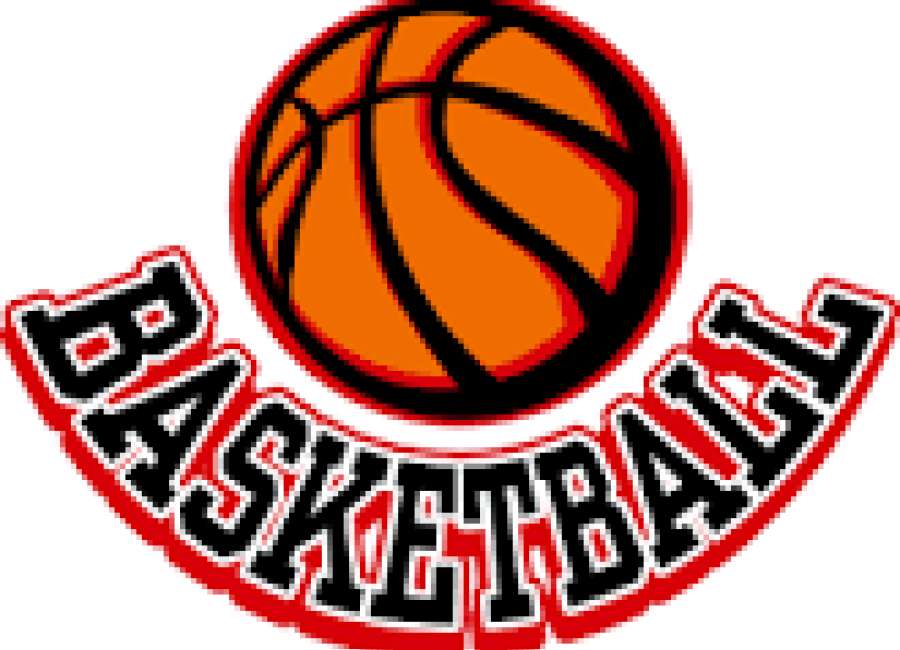 It will be a busy week for the remaining high school basketball teams from Coweta County still alive in the GHSA, GISA and GAPP state tournaments.
Here is a look at this week's schedule of playoff games:
GHSA
East Coweta (20-9) at North Gwinnett (17-11): The Indians advanced to the Sweet 16 in the Class 7A bracket with a 66-59 victory over Walton last Friday to open the state tournament and will now travel to North Gwinnett Friday night for a 7:30 contest in the Sweet 16.
North Gwinnett advanced with a dramatic 64-59 overtime victory over Archer in its first-round game.
Trinity Christian boys (18-10) at Christian Heritage (20-4): Trinity Christian opened play in the Class A Private School bracket with an easy 65-43 victory over Athens Christian Friday and will play at Christian Heritage Wednesday.
Christian Heritage received a bye in the first-round of the tournament, but enters the contest trying to snap a two-game losing streak.
Trinity Christian girls (19-6) at Wesleyan (20-5): Trinity put together a second-half comeback in Friday's first-round Class A private school game to beat Prince Avenue Christian 58-40.
The Lady Lions now travel to Gwinnett County for a game against Wesleyan. Tip off is set for 6 p.m. Wednesday.
Wesleyan earned a first-round bye at this year's state tournament.
GISA
Heritage School girls (11-9) vs. Bulloch Academy (20-6). The Lady Hawks travel to Augusta Prep Tuesday where they will take on Bulloch Academy in the first round of the GISA Class AAA state tournament.
Heritage finished third at the recent Region 1-AAA tournament to set up its showdown with Bulloch.
Bulloch lost to Pinewood Christian 38-36 in its region tournament.
Tip off is set for 6 p.m.
Pinewood Christian (6-15) at
Heritage boys (19-7): Fresh off their Region 1-AAA title Friday night over Creekside Christian, the defending GISA state champion Heritage Hawks open play in the first round of the state tournament on a 10-game winning streak.
The Hawks play at home starting Wednesday against Pinewood Christian. Tip off is set for Wednesday at 7:30 p.m.
Pinewood has struggled most of the season and comes into the contest with a losing record.
GAPP
Central Christian girls (26-3) John Hancock Academy: After beating Grace Christian Academy, the Lady Crusaders extended their winning streak to 22 games and advanced to the GAPP Final Four.
The Lady Crusaders have been a powerhouse in various private school leagues over the past several seasons, winning six-straight state titles.
Friday they meet John Hancock Academy in a game set for 5:30 p.m. at Central Georgia Technical College.
John Hancock Academy advanced to the Final Four with a win against Unity Christian.
The winner of the Central-John Hancock game meets the winner of the Citizen's Christian-Georgia Christian contest Saturday for the state title.
The championship game will be played at First Presbyterian School at 1 p.m.