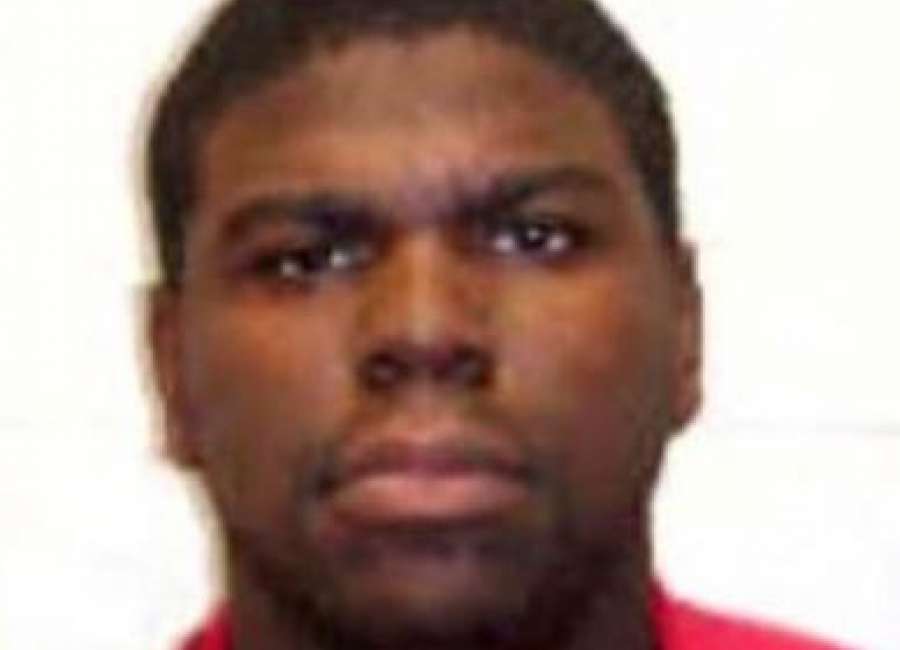 A local DJ accused of molesting a 15-year-old boy has been indicted in two other cases.
Malcolm Jamal Rhodes, 24, of Hogansville, was indicted Thursday on five counts of child molestation, two counts of sexual battery against a child and one count of enticing a child for indecent purposes, according to Henry County District Attorney's Office.
All of the incidents took place between 2018 and 2019.
The investigation into Rhodes began Nov. 12 after a man told police that the DJ molested his son inside their home, authorities said. He was arrested later that month.
Rhodes was well-known in the county and has worked as a DJ at local schools, skating rinks and with church youth groups in the area.
Anyone with information on the investigation is asked to contact Henry County police at 770-288-8266.