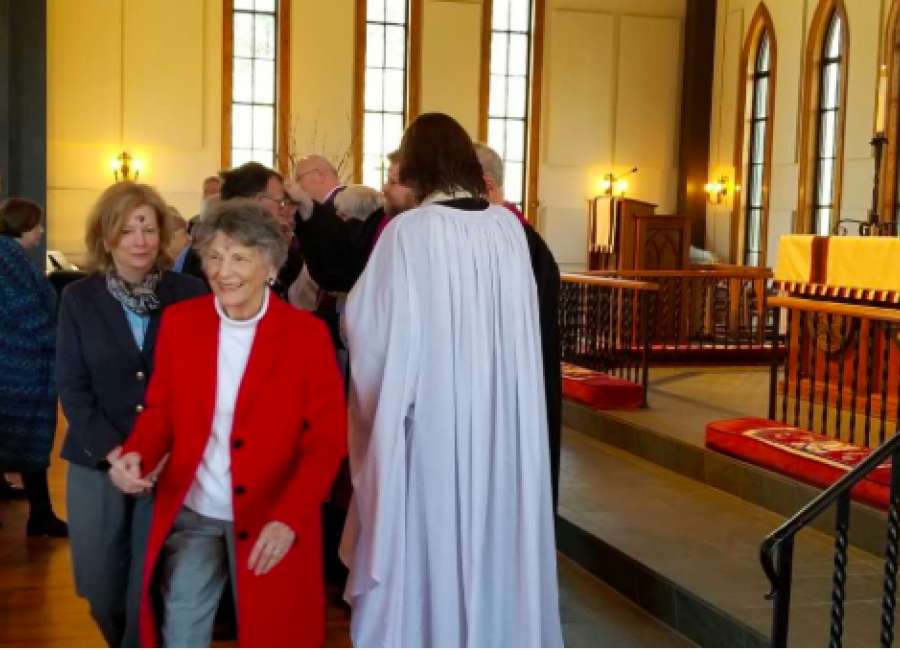 The season of Lent is here and Lenten worship services are returning to commemorate the season.
Ecumenical services have been held during Lent for several years, and Lent starts on Wednesday, Feb. 26. Lent is a 40-day period of prayer, reflection and self-denial that is observed by many Christians.
Lent begins with Ash Wednesday and continues through Easter, when Christians celebrate the Resurrection of Jesus. Ash Wednesday is a reminder of human mortality with believers having a cross mark placed on their foreheads.
The cross is made with ashes and oil; , the ashes usually made from burning palm fronds left from the previous year's Palm Sunday service.
The local ecumenical series is held at a different church each Wednesday with a pastor from another church bringing the message. This year's offering is going to Samaritan Clinic, a local nonprofit that serves the uninsured and medically underserved in Coweta., and a meal – for $5 – will be held at each church after the noon service.
The Lenten services start at noon and last a half- hour.
The remaining service locations and preachers are: March 4, St. George Catholic Church, Dr. Jimmy Patterson preaching; March 11, St. George Catholic Church, Rev. Matt Sapp preaching; March 18, Cornerstone United Methodist Church, Rev. Charles Robinson preaching ; March 25, Central Baptist Church, Rev. Scott Pickering preaching (no lunch this day); April 1, First United Methodist Church; Rev. David Jones preaching; and April 8, Holy Week, Newnan Presbyterian Church, Rev. Hazel Glover preaching.
Tuesday, Feb. 25 is Shrove Tuesday, which marks the last day before Lent. Shrove Tuesday is a traditional time for clearing the kitchen of rich foods ahead of the Lenten period. Pancakes are often eaten on Shrove Tuesday.
The Newnan First United Methodist Church in downtown Newnan will host a free Shrove Tuesday Pancake Supper, Tuesday, Feb. 25, 5-7 p.m.
The supper is open to the community and will be held in the Annex Hall of the Newnan FUMC on Grenville Street in downtown Newnan.
Several local churches will be observing Ash Wednesday, either during the day, evening or both.