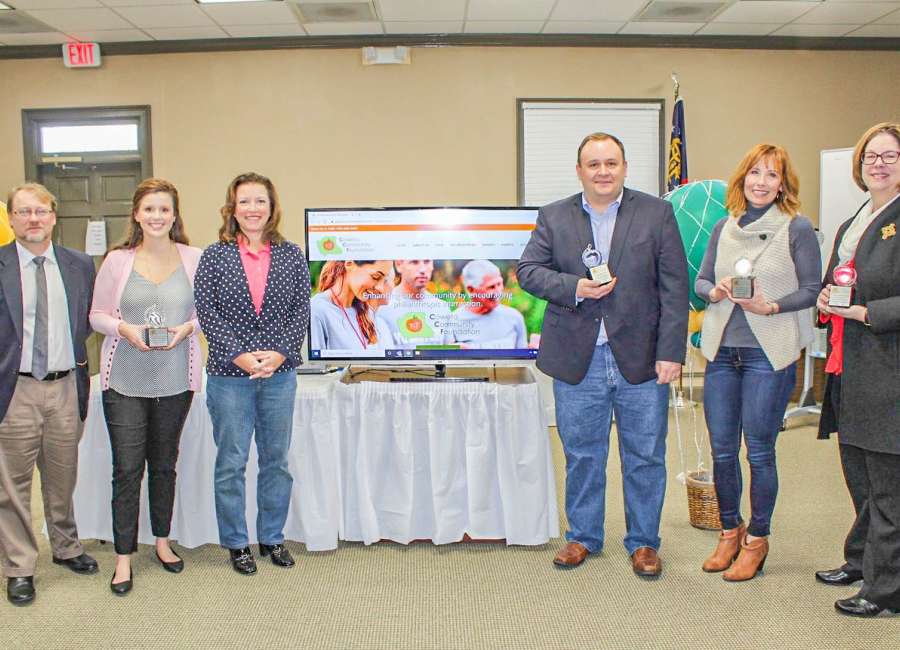 Coweta Community Foundation Executive Director Orren Jones has resigned to accept a new position, according to a release from the organization Monday.
Jones said that while she looks forward to returning to a career in mental health, where she will counsel children, she will continue to work with the Foundation during the transition period.
Jones said the board of directors' support has allowed the Foundation to achieve a great deal in the past two years.
"It's been a wonderful experience to work for such a supportive board, which has fostered my professional growth as well as duties within the Foundation," she said. "The board and I have had a great working relationship, and I'm proud of the things we've accomplished."
"In order to focus more closely on our mission, we have diligently worked to streamline operations and expenses while improving return on our fundraising efforts and our support of Coweta nonprofits," Jones said. "I am truly grateful for the board of directors working together with me as a team in order to move the Foundation forward."
In January, the Foundation awarded $39,000 in grants to local nonprofits from its 2019-2020 grants cycle, and Jones said that presenting these grants to local nonprofits has been one of the most rewarding aspects of her work with the Foundation.
Jones is currently working on the transition with the Foundation's 2020 board chair, Dean Jackson, public information officer for the Coweta County School System, and vice-chair, Cynthia Bennett, vice president of advocacy and talent development with the Newnan-Coweta Chamber.
"With Dean and Cynthia at the helm, I am confident we're going to see greater things than ever from CCF," Jones said. "No organization is just one person, and while I may have been the visible one the past two years, we have had an incredibly talented and committed team in our board of directors. I want it to continue to be successful, and I look forward to continuing to support the Foundation long after this transition."
Jackson said, "Though we hate to lose Orren, we wish her the best in this next phase of her life and greatly appreciate everything she has done as executive director these last two years. The Foundation board and our community owe Orren a debt of gratitude for her service."
The Coweta Community Foundation is a publicly supported 501(c)3 organization that help focus local philanthropy on the community's changing needs.
The Foundation manages individual gifts and bequests as an endowed pool of assets, distributing grants to a wide variety of organizations that enhance and support the quality of life in Coweta County, while maintaining the charitable intent of the donors.
For more information, call the Foundation at 770-253-1833.