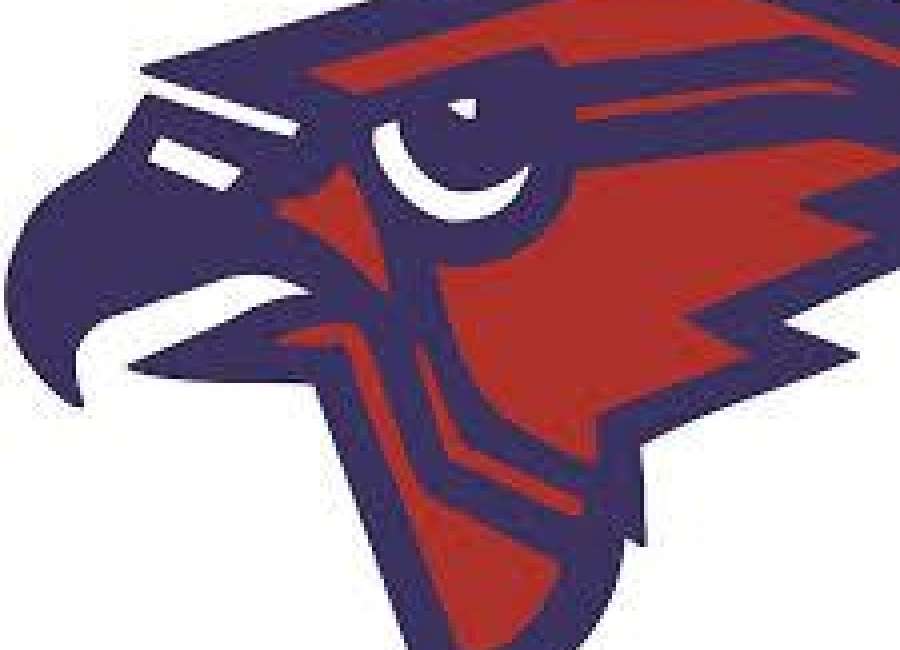 It was a historic night on the campus of The Heritage School Friday as the school's baseball team played under the lights at home for the first time ever.
The bright lights weren't the only thing lighting up the baseball diamond for the Hawks.
Heritage outhit Callaway 11-4 en route to an 18-8 victory in the season opener for the Hawks.
The Hawks spotted their guest three runs in the top of the second, but quickly rallied with five of their own in the bottom of the inning.
Callaway regained a brief lead in the contest scoring twice in the top of third and once in the fourth.
However, the 6-5 lead only lasted until the last half of the fourth when the Hawks pushed four more runs across the plate.
The Hawks, however, delivered a knockout punch in the bottom of the sixth to end the game by the mercy rule.
Brandon Scruggs and James Thorpe were the offensive catalysts for the Hawks, belting a home run each and driving in three runs.
James Cackett and Vinny Carnazzo also drove in three runs each.
The Hawks finished the game with five doubles including two from Jacob Rochester.
Carnazzo Andrew Rich and Scruggs also doubled.
Four pitchers accounted for 11 strikeouts for the Hawks.
David White worked two innings, striking out five. Jay Chapman one, Evan Jackson two and Thomas Gray three.