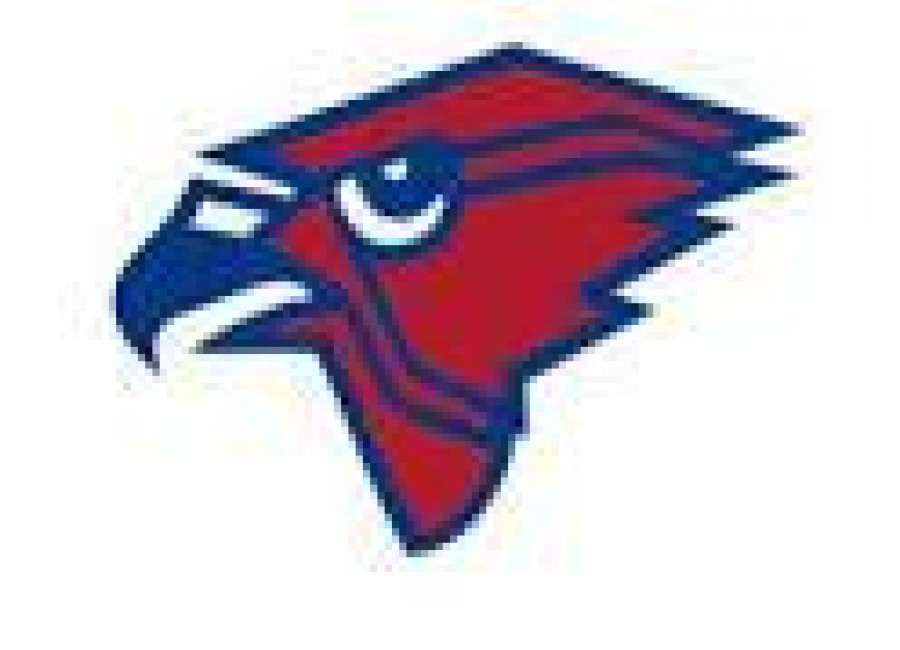 The Lady Hawks jumped back in the win column with a 40-27 victory against Creekside Christian in the first-round of the GISA Region 1-AAA tournament in a game played at Notre Dame Academy.
"I told the girls the first game is always the toughest to win based on being nervous," said Heritage head coach Derrick Clay.
The Lady Hawks responded by opening the game on a 9-0 run led by Ianna Odulaja's four points in the opening quarter.
Odulaja finished with 6 points in a balanced scoring attacked.
Kendall Stephens and Zada Smith led the Lady Hawks with 8 points a piece, including a pair of 3-pointers.
Danielle Sudick added 6 points along with Michaela Mikko with 5 points.
Ella Thornton tossed in 3 points. Hayla Spence and Mayme Smith each added 2 points each.
"It was a great night to rotate a lot of players as each member on the team contributed to this win," Clay said.
The Lady Hawks have qualified for the state tournament the past eight years and look to play in the Region Championship for the seventh time if they can get by Holy Spirit Thursday at 4:00pm
"It's going to be a hard feat but I know these ladies are up for the task," Clay said.