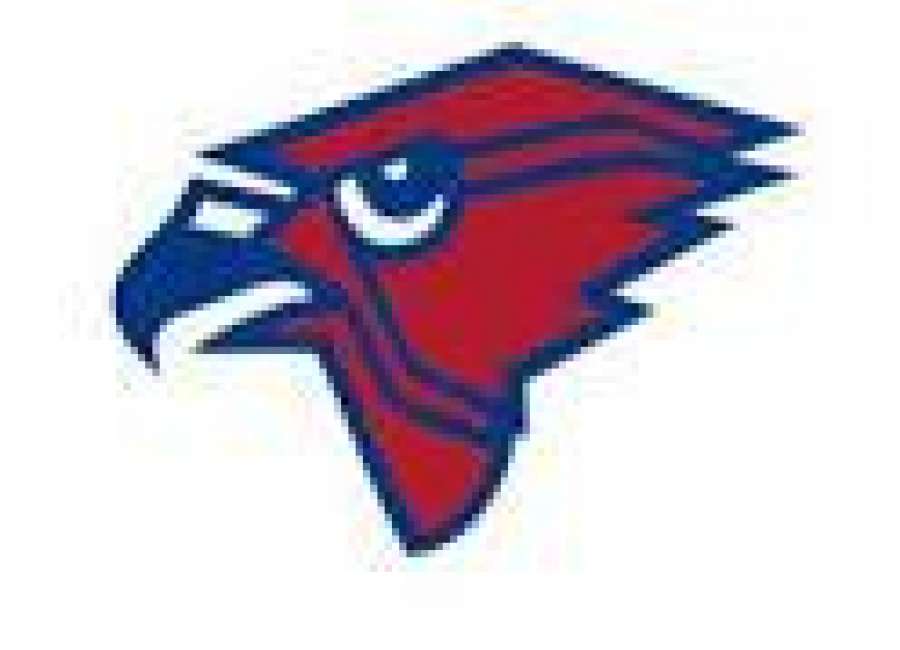 This time next year when the Heritage School Hawks are members of the Georgia High School Association, a game with Trinity will count in the region standings.
Until then, nothing will diminish a game between the one-time GISA rivals.
Thursday night the two boys soccer teams met at Heritage with the Hawks dominating the game en route to a 5-0 victory.
Heritage controlled the action throughout the 80 minute contest against the visiting Lions, building a 3-0 lead in the first half and holding Trinity to just one shot on goal for the game.
Heritage had several shots on goal through the first 23 minutes before finally scoring three times in the final 17 minutes of the first half.
Brandon Hurlock put the Hawks on the board with 23:01 remaining in the first half to give Heritage a 1-0 lead.
Less than two minutes later, the Hawks increased the lead to 2-0 when Trinity put the ball into its own while trying to clear the ball out of the box.
Branch Burns put the third goal of the first half into the back of the Trinity net with 13:59 left after taking a pass from Mack Mikko.
The second half opened with both teams attempting corner kicks in the first five minutes of the second half.
Brandon Harper increased the lead to 4-0 and Micha Alba scored the final goal of the night for Heritage.