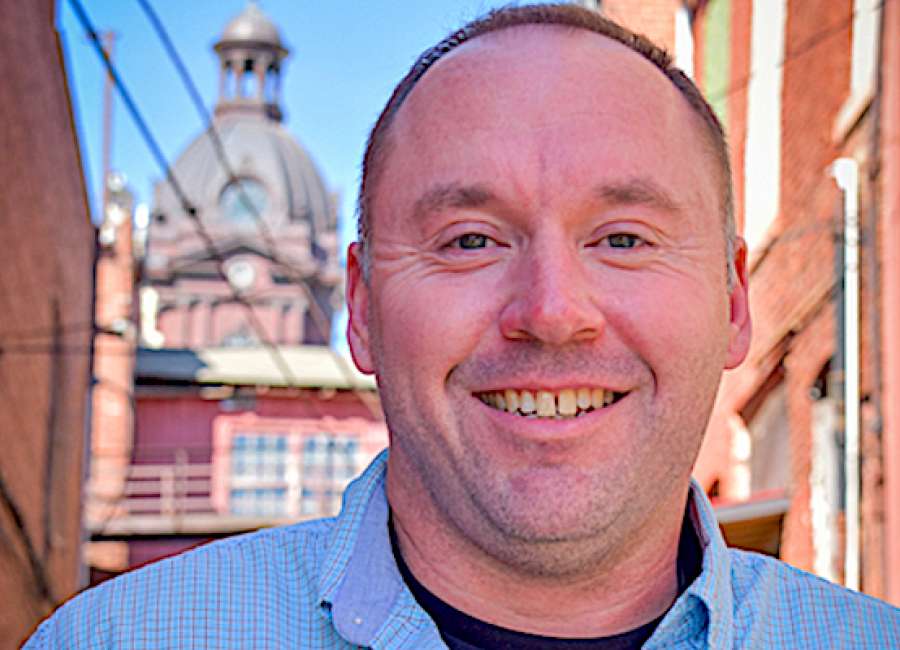 "Hey man, you look like you've gained some weight, what happened?"
"Um, my Daddy died."
That's how I anticipated my first day back at work to go. It didn't, but I still felt like I had put on about 10 pounds.
You would think losing your father is not the time to gain weight, but that's not the case here in the South. From the second word got out to right after we put him in the ground, there was a non-stop buffet of food from friends and loved ones.
We had a box of food delivered to the house just last night, and it's been weeks now.
I think my aunt single-handedly paid the rent this month on a donut shop out near her house in Douglasville.
None of us had much of an appetite in the days immediately following his passing. But as you sit around with your family, moping at a table full of food, I guess you tend to pick at it all day.
Between the largest HoneyBaked ham you ever saw and an endless supply of Chick-fil-a nuggets, it's easy to graze, appetite or not.
I feel bad for every friend I ever had who had a parent die. I always felt bad and would offer up some common "Aye man, I hate to hear that"-type comment to them.
I always meant it, but now that I know how it feels, I would have meant it a lot differently.
The next time I say it –hopefully long from now – I will say it from a level of sadness for them that I am just now feeling.
Walking through life is like walking on a tightrope. You're trucking along being an adult and all, but you know you have a safety net under you to catch you if you fall.
Then you wake up one day and that safety net is gone.
I remember the day it happened, walking into my nephew's house where all the family was gathering after leaving my parents' house.
As I walked in, I heard my sister-in-law say "We're just waiting on your dad to get here." It took my breath away, in that instant, because I thought she was talking to me. That's not an uncommon thing to say to a 43-year-old who has always had his father.
Almost as quickly as it took my breath away, I realized she was talking to my nephew about my brother. It dawned on me that I didn't have a father anymore. And we certainly weren't waiting on him to get there.
I wish we were.
Toby Nix is a local writer, guitarist and investigator with the Coweta County Sheriff's Office. He is the author of two books, "Columns I Wrote" and "A Book I Wrote." He can be reached at tobynix@yahoo.com .