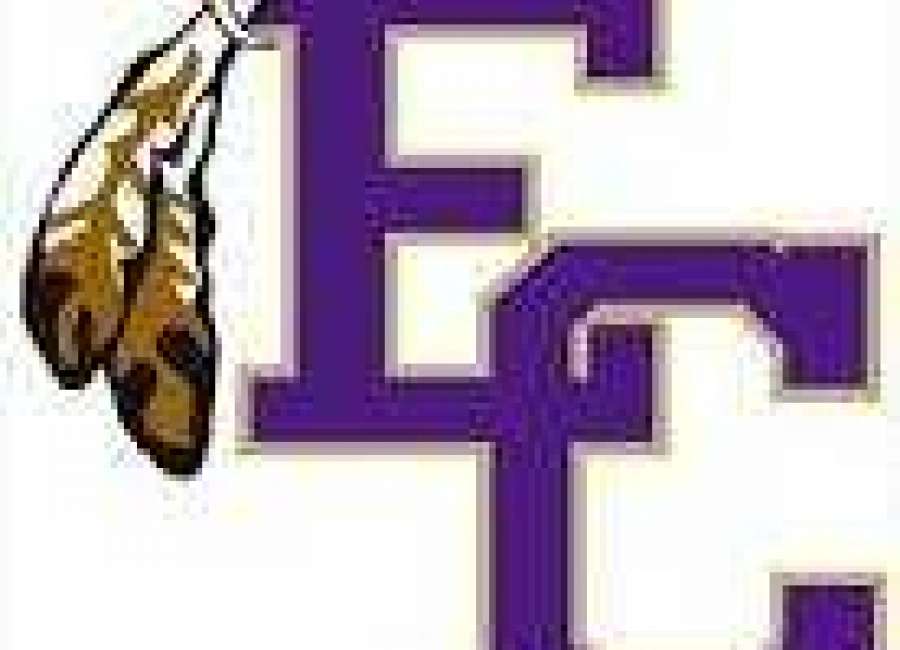 East Coweta track standout Kyle Harkabus, who recently signed a track scholarship to compete at Liberty University, started his senior season with a victory in the 1600-meter race at the Marietta Distance Carnival.
Harkabus, who has won state titles in both cross country and track, finished the race in 4:23.18.
East Coweta's Aiden Rush finished 10th in the boys 3200 with a time of 10:15.09. Teammate Matthew Moore was 12th with a time of 10:15.09.
In the 2000-meter steeplechase, East Coweta's J.T Ratziaff was 12th in a time of 7:41.07.
For the East Coweta girls, Shannon Ferry was 15th in the 1600 with a time of 5:43.96.
The Lady Indians' Leah Pfaff was 13th in the 3200, completing the race in 12:52.60.