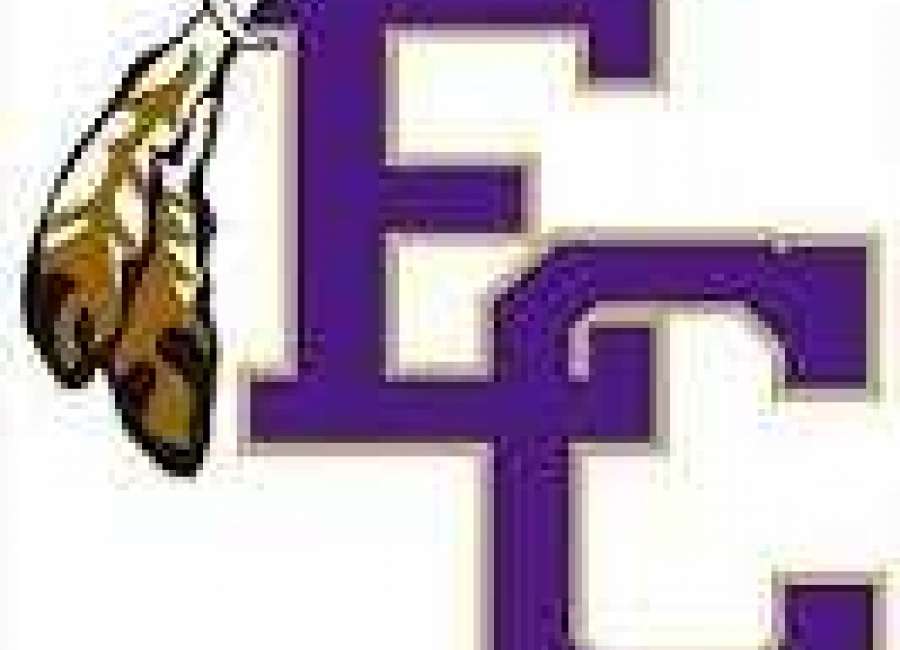 East Coweta improved to 4-0 on the young season with two victories at home on Monday.
The Indians defeated Jones County 6-0 and Woodward Academy 3-2.
In the victory over Woodward, Landon Underhill connected an RBI single to give the Indians a walk-off victory in the seventh.
Keegan Rich had two hits. Caleb Cashion and Logan Frady each joined Underhill with RBIs.
Rich picked up the win from the mound, striking out eight. Austin Bunn started the game and turned in a solid outing for the Indians with six strikeouts.
In the victory against Jones County, East Coweta held the Greyhounds to just two hits.
Logan Frady and Adrian Roman had three strikeouts each for East Coweta. Jacob Howell had four strikeouts and picked up the win.
Rich had a double and a triple and an RBI to pace the offense.
Daniel Smith also had an RBI.
Four of the East Coweta runs were unearned as Jones County committed three errors in the loss.