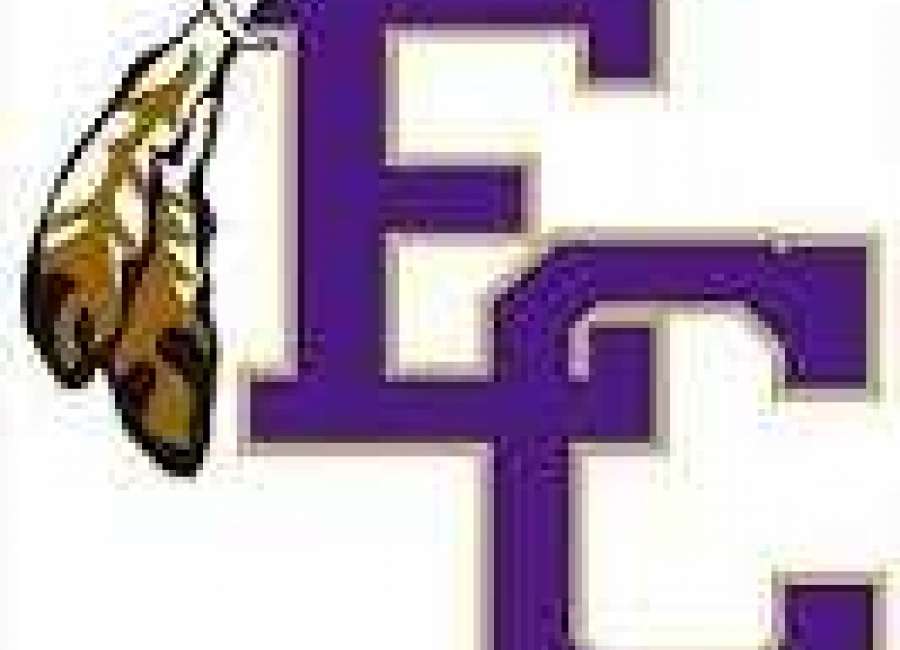 The East Coweta soccer teams split their games with LaGrange Friday night with the girls winning 6-1 and the boys dropping their non-region contest 3-2.
For the Lady Indians, Brooklyn Still scored three times.
MJ Pitt, Emily Darnell and Riley Bennett also scored for the Lady Indians.
Bennett, Darnell, and Pitt also tallied an assist each.
Mega Rainey and Lauren Featherston also finished the Lady Indians' productive night with assists.
For the boys team, Michale Alrutz and Nick Grimaldi scored for the Indians with Jude Asher and Luis Garcia adding assists.