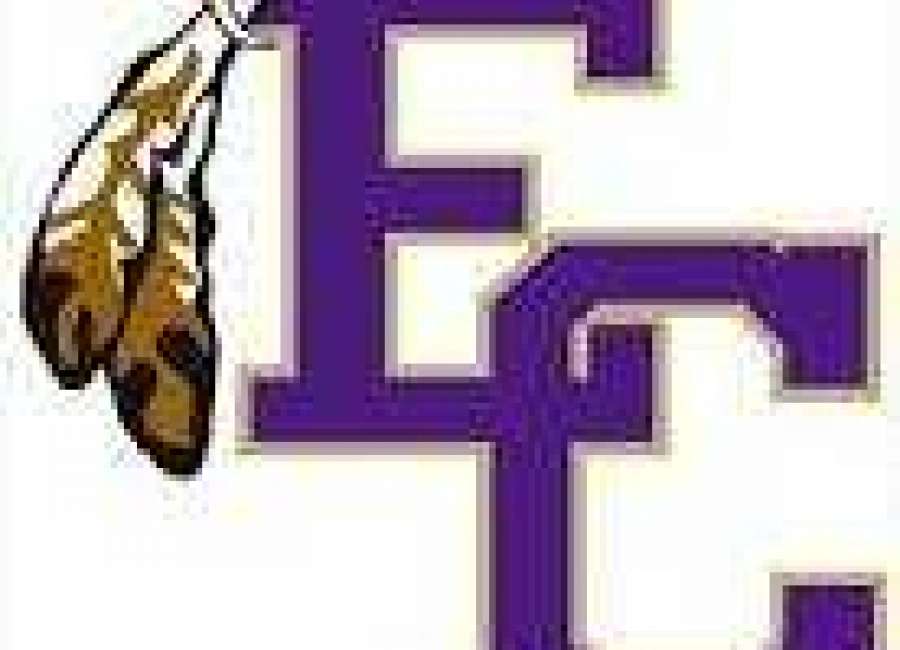 The East Coweta Indians baseball team built a 2-0 lead after three innings and then exploded for six more runs in the bottom of the fourth as part of its dominating 10-2 victory over Forsyth Central.
The Indians improved to 2-0 on the season.
Forsyth Central tied the game with its only runs in the top of the fourth.
After going head 8-2 with its six-run fourth inning, the Indians added two insurance runs in the bottom of the sixth to secure the victory.
On the chilly night for baseball, five pitchers went to the mound for the Indians.
Forsyth Central managed just two hits and all five pitchers had a least on strikeout for East Coweta.
Jacob Howell recorded the win, pitching two innings and striking out four.
J.J. Freed, Adrian Roman, and Daniel Smith had one strikeout each.
Quinlan Wiley struckout two batters.
Wiley also had two RBIs with a solid day at the plate.
The Indians had nine en route to the win.
Jordan Kenty finished with two hits and three RBIs.
Caleb Cashion had two RBIs and scored twice.
Landon Underhill reached on two hits and scored twice.
Mason Pearcy had two hits and an RBI.