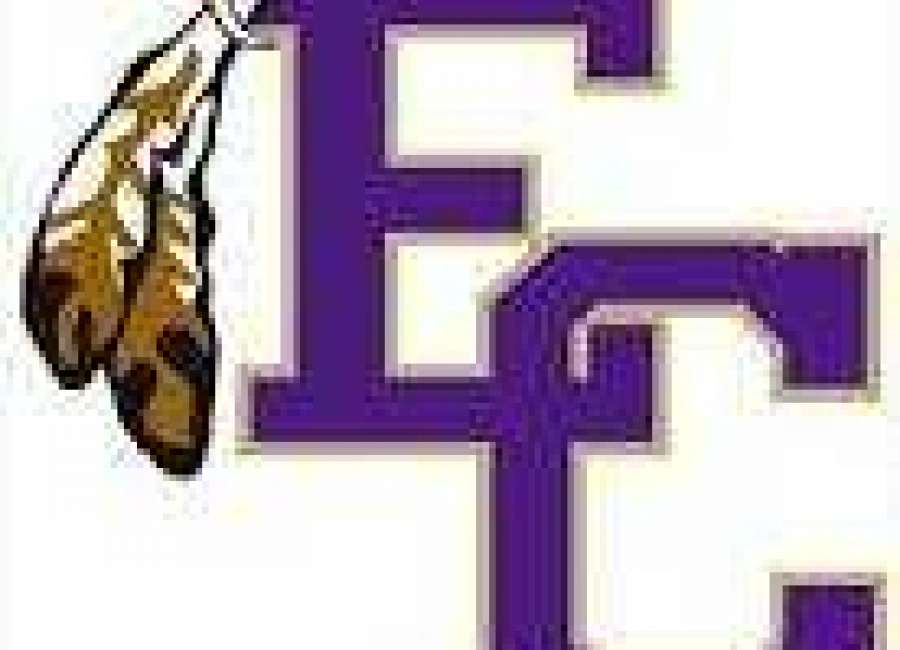 The East Coweta Indians took control of Saturday afternoon's third-place contest with Westlake in the second half and turned a close game through the first two quarters into an 83-68 blowout.
With the victory, the Indians will go into next week's Class 7A state championship on the road as a No. 3 seed.
East Coweta and Westlake kept the game close in the first quarter as the first eight minutes ended in a 15-all tie.
The Indians built a 21-17 lead midway through the second quarter before Westlake went on a little run and regained the lead at 29-28 with 2:49 remaining in the first half.
East Coweta led 37-36 going into the third quarter.
It was East Coweta's third win this season against Westlake.'
East Coweta was sent to the consolation third-place after falling to Pebblebrook in the semifinals on Friday night.
Westlake lost its semifinal game to Wheeler.