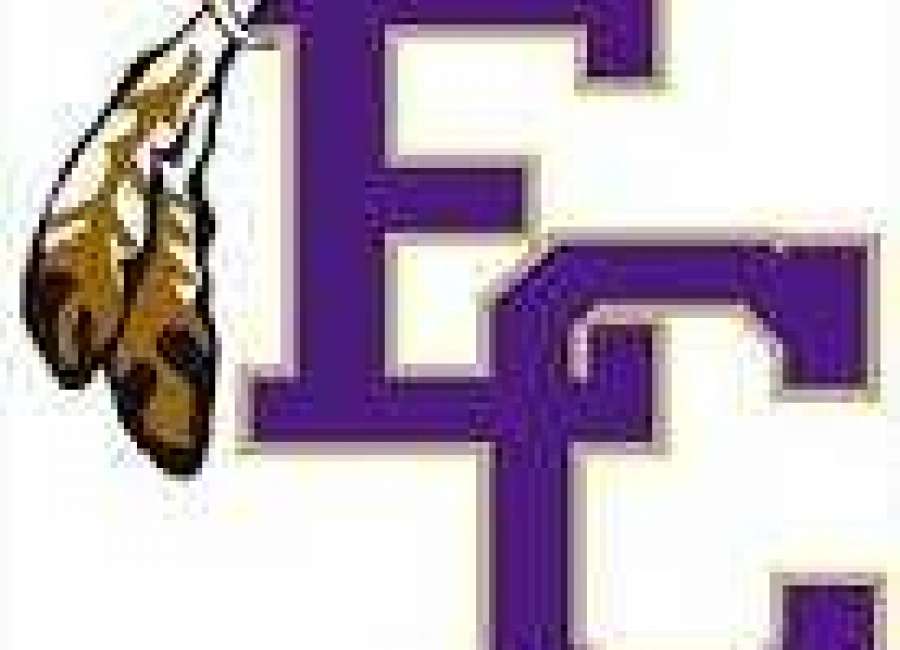 The East Coweta Indians basketball team is heading to the Sweet 16 with a 66-58 road victory over Walton Friday night to open the Class 7A tournament.
The two teams kept the game close for the first three quarters before East Coweta took over in the final eight minutes of the game.
East Coweta and Walton played to a 15-all tie after the first quarter.
The Indians led 27-26 at the half and 41-40 heading into the fourth quarter as the two teams traded baskets and scored 14 points each in the third period.
East Coweta plays the winner of the Archer-North Gwinnett game in the second round.