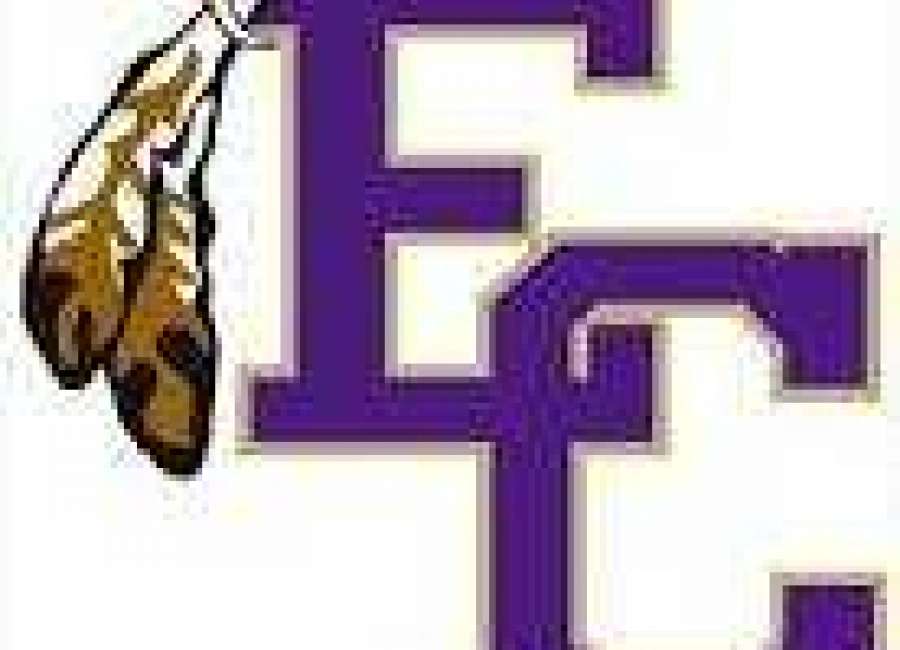 East Coweta limited Troup to just two hits on the road Wednesday en route to a 4-1 victory in the season opening game for the Indians.

Quinlan Riley finished with two doubles and drove in two runs to lead the Indians' six-hit offensive attack.
Lead-hitter Nico Sense also had two hits and scored a run for the Indians.
Caleb Cashion also drove in a run and had a base hit.
Charlie Paige also had a base hit for the Indians.
East Coweta scored single runs in the first, fifth, sixth and seventh to pick up the road win.
Troup scored its only run of the game in the bottom of the second.
Three pitchers went to the mound for the Indians with Keegan Rich picking up the win two innings of no-hit baseball. Rich finished with four strikeouts and two walks
Austin Bunn struck out three and allowed just two hits.
In addition to his performance at the plate, Wiley didn't allow a hit in his two innings of work from the mound.