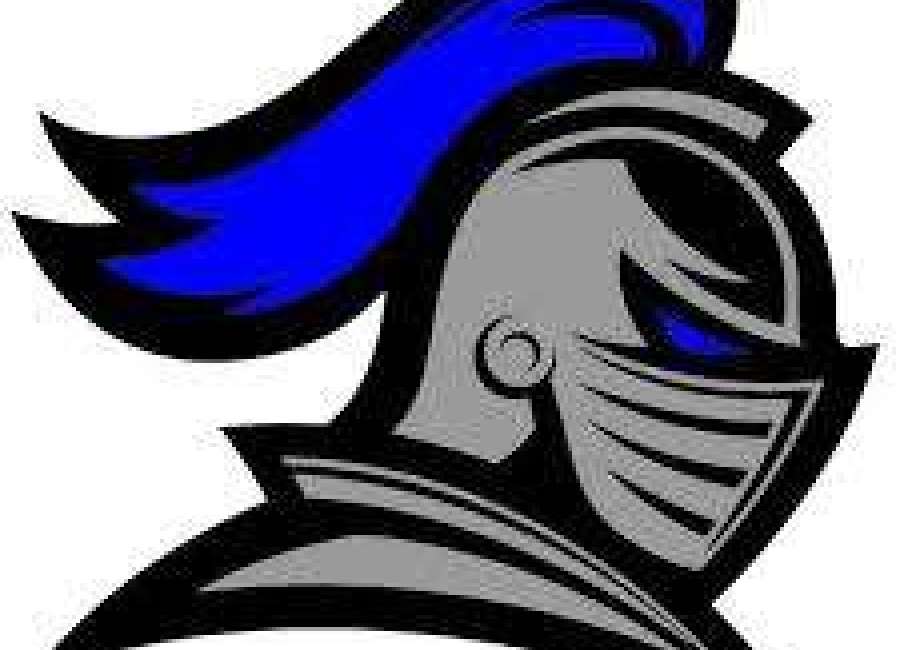 The Central Christian basketball team advanced to the GAPPS Elite 8 after defeating Unity Christian 78-64 in the first round of the state tournament Tuesday night.
In a game played at Central, Unity led 22-15 at the end of the first quarter and 38-34 at the break.
It was a successful night for both teams from the outside as the 3-point shot became a successful part of each team's scoring plan.
Unity hit four 3-pointers in the first quarter to build its lead after the first eight minutes.
The Crusaders stayed in the game off the shooting touch of Cody Clark.
Clark connected on four 3-pointers in the second quarter.
His final 3-pointer of the first half, cut the Unity lead to 32-29.
Minutes after Clark drilled his fourth 3-pointer of the game, Keaton Summerell scored on a 2-point basket to trim the Unity lead to 32-31.
Unity opened the third quarter building a 42-34 lead, but Ethan Worley reduced the margin to 42-37.
His basket sparked a 9-0 run from Central.
Summerell gave the Crusaders their first lead of the game with a basket to put them up 46-44.
Central extended the lead to 55-45 heading into the third quarter.
The Crusaders continued to convert 3-pointers in the fourth quarter, getting treys from Worley, Jordan Clements and Corey McConnel to extend the lead.
Clark finished the game with seven 3-pointers and led the Crusaders with 33 points.
Kelsey Jones added 10 points, including six in the first quarter. Summerell added nine and Worley eight.