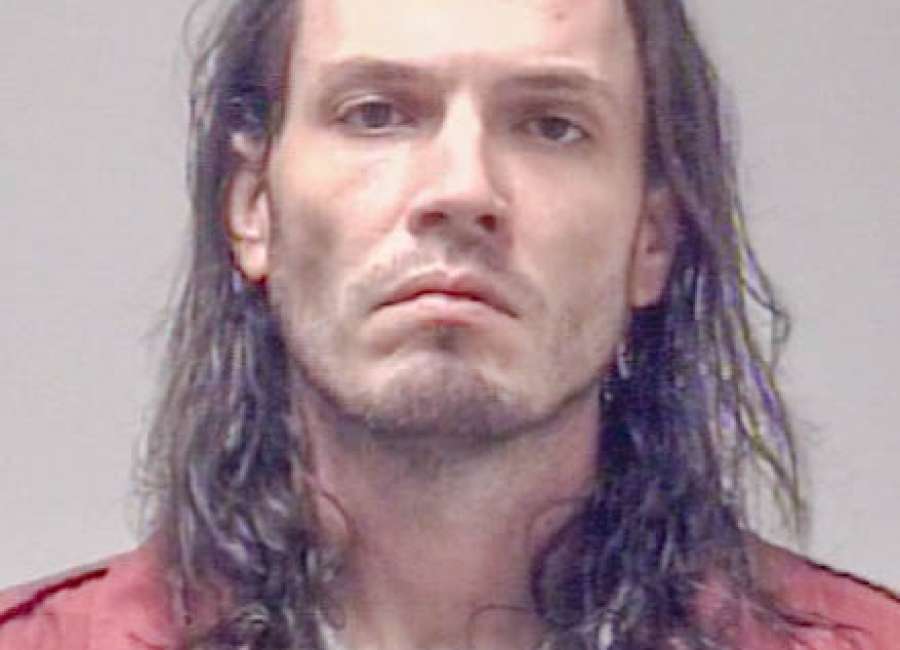 A Coweta man arrested in connection to a deadly stabbing has been indicted by the Coweta County Grand Jury for murder and kidnapping charges.

Zachary Lamar Martin was indicted on charges of malice murder, felony murder, home invasion, aggravated assault, false imprisonment, kidnapping and possession of a knife during the commission of a felony.
Police said the homicide victim, Sheldon Stewart, 40, was Martin's brother.
The incident occurred in August 2019 when Martin entered Stewart's residence on Linden Drive through a basement window, zip-tied a man sleeping in the basement, and proceeded upstairs, according to Deputy Chief Mark Cooper with the Newnan Police Department.
Upstairs, Martin encountered a female watching television in the living room and forced her downstairs at knifepoint, Cooper said. While downstairs, the man who was zip-tied ran into a nearby bathroom, where Martin began stabbing the door in an attempt to assault him, Cooper said.
After unsuccessfully attempting to assault the man, Martin ran upstairs to the bedroom where Stewart and his girlfriend were sleeping. Martin reportedly crawled across the girlfriend and stabbed Stewart twice, police said.
Martin then allegedly choked the girlfriend and held a knife to her throat.
Other people inside the home heard the screaming and rushed into the room to separate Stewart and Martin. The girlfriend was then able to get a cell phone and call 911, according to Cooper.
Officers arrived within minutes of the initial call and found Martin standing inside a bedroom holding two knives. Stewart was found on the bed with two stab wounds to the back.
An ambulance was summoned to the scene and EMS crews treated and then transported Stewart to Newnan Piedmont Hospital where he later died from his injuries, police said.
Zachary has remained in jail since August 1, 2019.