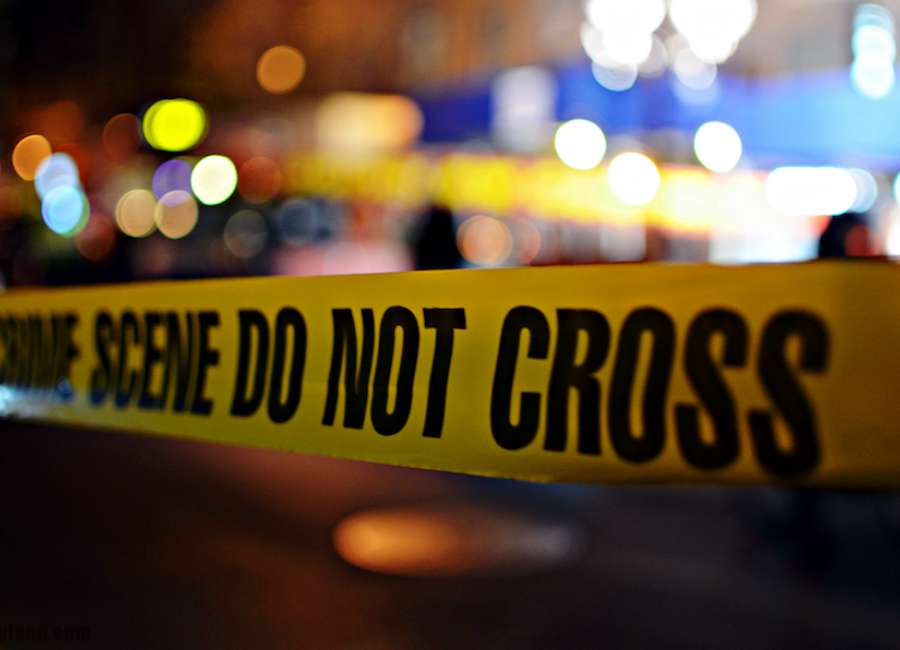 A 14-year-old girl was shot and killed following a home invasion.
The home invasion occurred on Bethlehem Church Road around 9:30 p.m. when four suspects reportedly entered the home and made demands before leaving the home, according to the victim's mother.
The suspects fired several rounds outside the home and fled the scene in a light colored 4-door passenger car, according to Col. James Yarbrough with the Coweta County Sheriff's Office.
The juvenile, identified as Haley Adams, was still inside the home and was shot in the back during the gunfire. She was transported to Piedmont Newnan Hospital where she later died.
The family had only recently moved to Coweta County and Adams was in the process of enrolling in school, according to Yarbrough.
In surveillance footage taken from the property, suspects are seen pulling into the driveway and then fleeing, where one suspect is seen firing several shots from the car as it pulls away.
The case is still under investigation and authorities are asking that anyone with information that could lead to the arrest of these subjects should contact the Coweta County Sheriff's Office 770-253-1502.