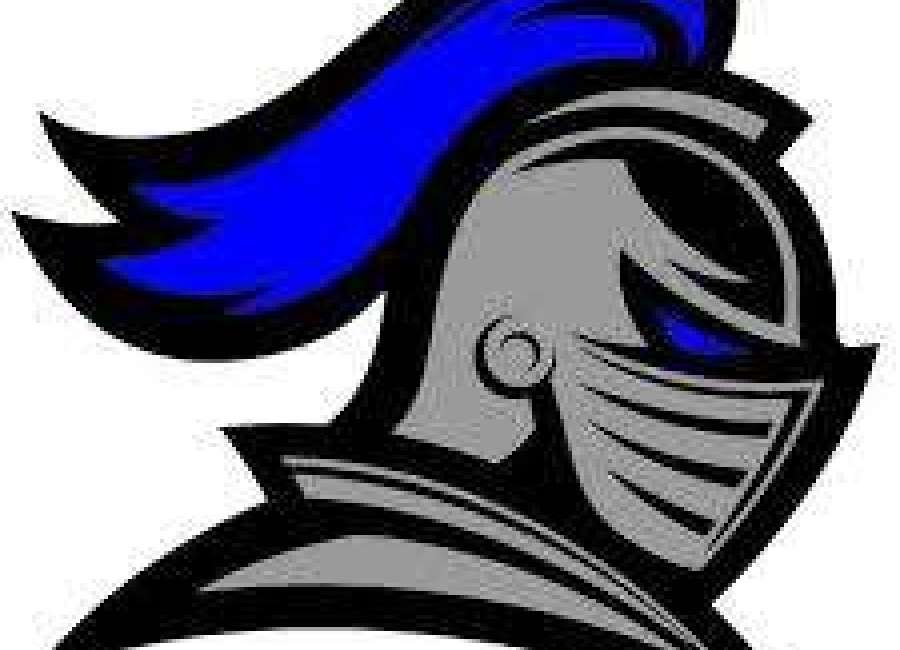 Central Christian head coach Justin Stephens remembers a time when his senior point guard Pistol Brinson didn't want to shoot the basketball
Those days are long over and in the last couple of years, Brinson has become a scoring machine for the Lady Crusaders as they eye another state title.
Brinson and her Lady Crusader teammates rolled to a 62-47 victory Monday in the first-round of the GAPPS Division I state tournament against Lyndon Academy.
The victory sends Central to the GAPPS Elite 8 Friday against Grace Academy at South Georgia State College in Douglas.
The game plan was pretty simple for Central, put the ball in Brinson's hands and let her work her magic.
Brinson finished the contest with 34 points for the Lady Crusaders.
Her basket with 32 seconds left in the second quarter gave Central a 31-11 lead, but also put her in the record books as the basket pushed her over the 1,000-point mark in her career.
The senior was quick to pass on the praise to her teammates.
"It's really exciting," she said. "I love my teammates, I just want to go out with a state title."
Stephens is amazed at her improvement over the past couple of seasons.
"She is definitely the best point guard I have ever coached," Stephens said. "Most of her points have come in the last few years when she realized she could shoot the ball."
The Lady Crusaders jumped out to a 9-2 lead in the first quarter with Brinson scoring seven of the team's points and Evanee Cooper scoring the other basket.
Central increased the lead to 31-13 at the break, getting 3-point production out of both Brinson, who dropped two of the long-range shots and one from Abigail Clark.
Clark also converted an old-fashioned three-point play for the Lady Crusaders early in the second quarter when she hit a basket, drew the foul and bit the free throw to give the Central a 14-3 lead.
Clark finished the game with 11 points.
The Lady Crusaders increased the lead to 45-29 heading into the fourth quarter.
Kaitlyn Gardner's basket and conversion of a three-point play with her free throw gave the Crusaders a 43-20 lead.
Cooper drained a 3-point shot later in the third quarter to push the lead to 50-29. Cooper finished with nine points.