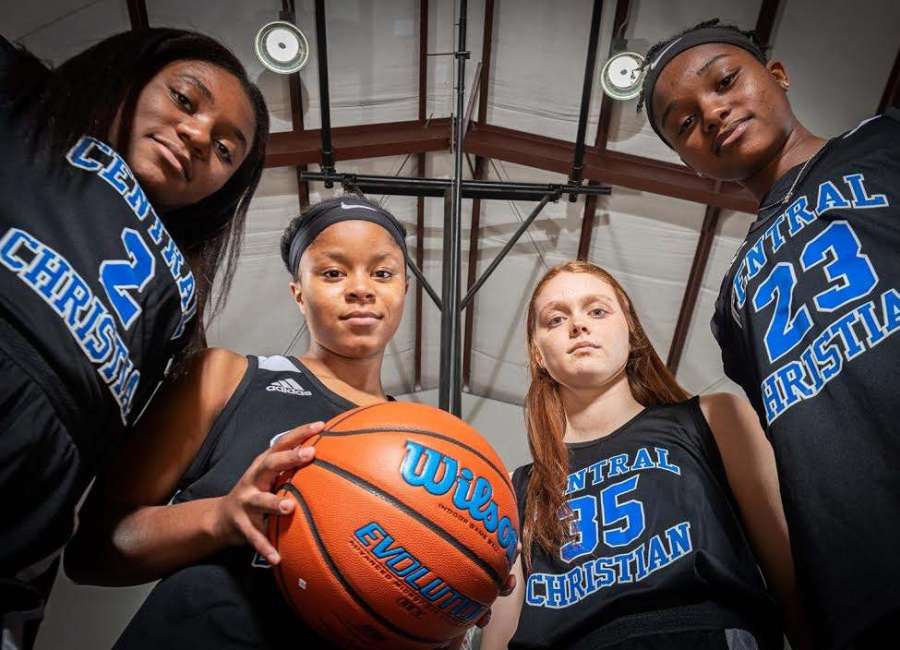 MACON—The Central Christian Lady Crusaders are headed back to the state championship.
That's nothing new for head coach Justin Stephen's basketball team.
Saturday afternoon in Macon, the Lady Chargers will take on Georgia Christian in the Georgia Association of Private and Parochial Schools State Championship game.
Central Christian will be playing for its seventh straight title when the contest tips off at 1 p.m. at First Presbyterian Day School.
The Lady Crusaders stamped their ticket back to the GAPP state title game with a 72-38 victory over John Hancock Friday night.
Pistol Brinson finished with a triple double, finishing with 19 points, 12 rebounds and 11 assists.
She wasn't alone in helping Central back to the state title game.
Evanee Cooper had 14 points, Abigail Clarke chipped in 13, and Carly Sue Smith 10.
Kendra Jenkins tossed in 9.
"We clicked on all cylinders tonight," Stephens said. "We were able to get everybody involved in the game. John Hancock played hard, but it was just a complete game for us."
Central Christan has won 24 straight games.