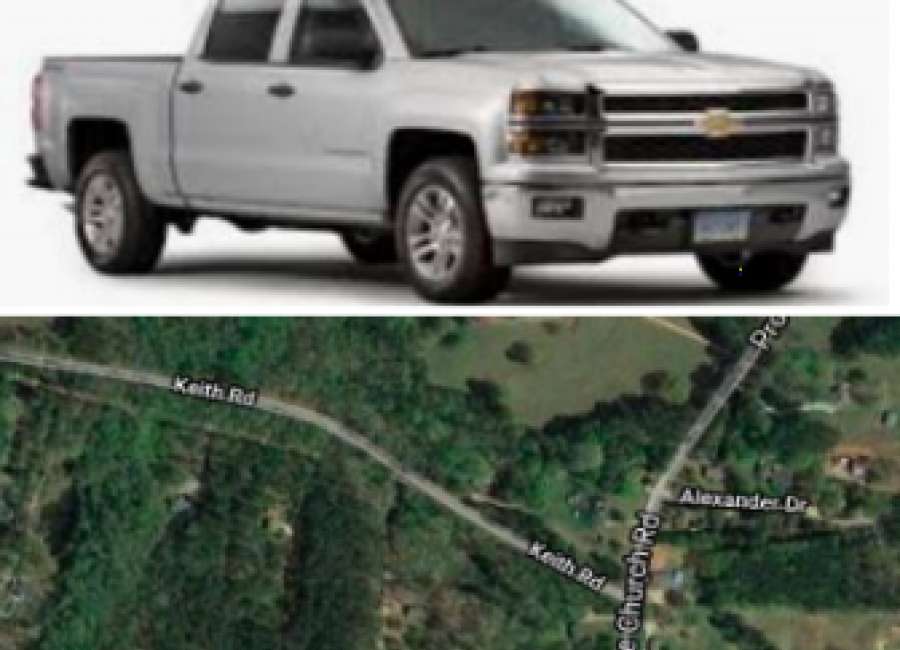 A Coweta man is recovering after being shot by two men who robbed his home.

The incident occurred Thursday afternoon on Keith Road when the two men entered the residence, assaulted the homeowner and fled after taking several items, according to Inv. Bobby Crowdis with the Coweta County Sheriff's Office.
The victim, identified as a 68-year-old male, was shot in the leg. He was treated and later released.
The two men fled in a silver Chevy Silverado truck with tinted windows. The suspects are described as one tall black male and one short black male wearing an orange traffic vest.
Authorities urge anyone with information that will help with this investigation to contact Crowdis at 770-253-1502 or bcrowdis@coweta.ga.us .