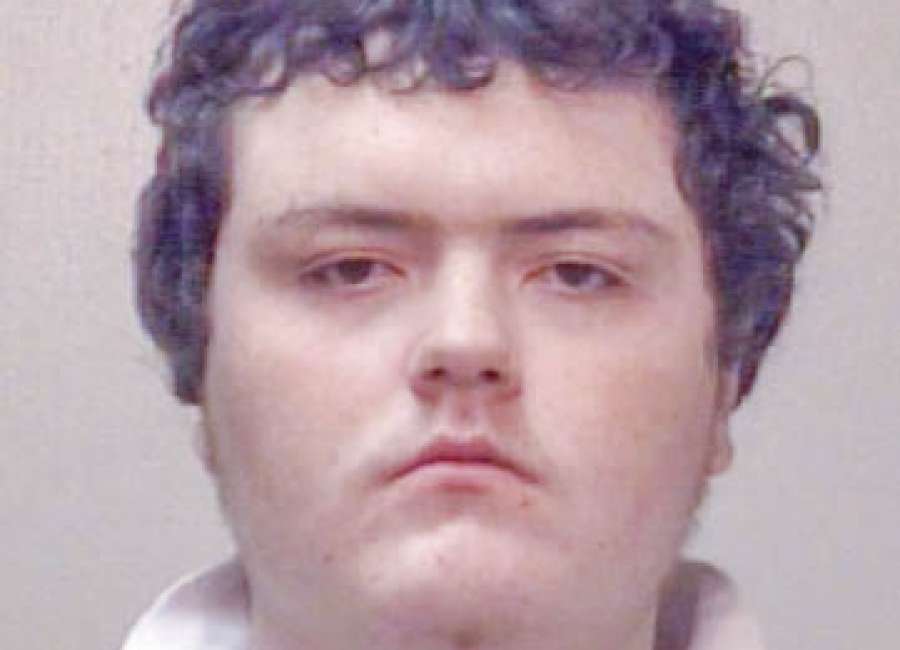 A Coweta teen suspected of breaking into an Arnco convenience store reportedly told police he was set up.

Ryan Gage Costley, 17, is charged with second degree burglary, obstruction and possession of tools for the commission of a crime.
The incident occurred early Sunday morning when a witness called 911 and stated they saw a man attempting to break the front door window of Shellnut Grocery in Arnco.
A Coweta County deputy arrived and located a man, later identified as Costley, standing in a nearby yard. Costley, wearing a wolf mask and holding a hammer in his right hand, told police he saw a man running down the road, according to the incident report.
When asked to approach the deputy, Costley reportedly ran from the scene and dropped a hammer, crowbar and an empty duffel bag during the foot pursuit.
Costley was eventually caught and taken into custody, where he told the deputy he had been set up. A crowbar, hammer, wolf mask and duffel bag were collected for evidence.
The owner of the store provided video footage which reportedly showed Costley attempting to break into the store earlier that night, but wearing different clothing and a bandanna to cover his face.
The owner estimated the damage to cost around $650.
Costley was transported to the Coweta County Jail where he's being held on a $4,050 bond.