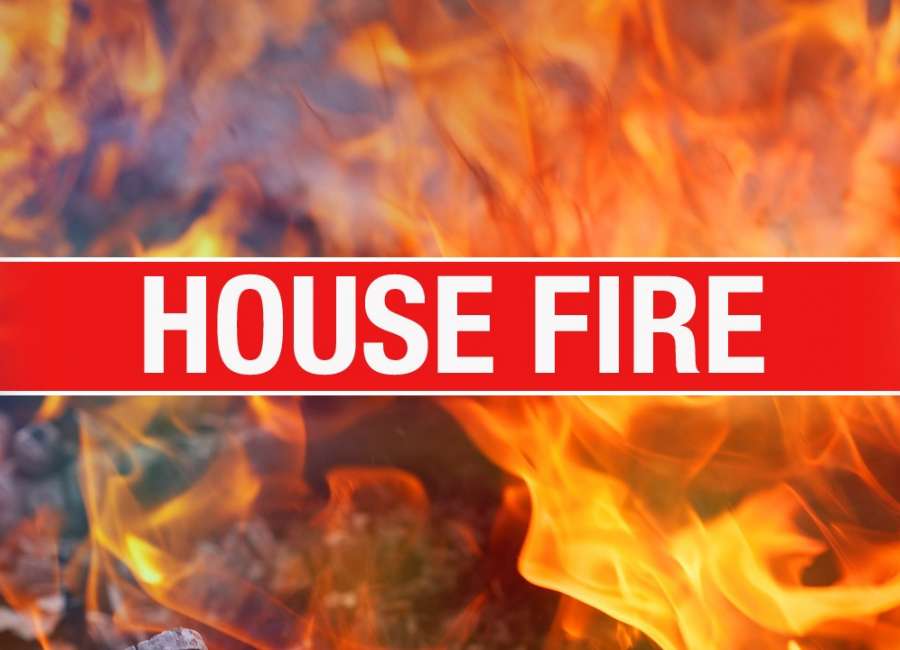 Authorities are working to determine the cause of a Saturday night house fire that resulted in the death of an elderly man.
Firefighters arrived at a cabin in the woods off Shell Road after receiving reports of a fire.
Upon their arrival, firefighters found the house had completely burned down and a 77-year-old man was found several feet from the door, deceased, according to Shift Commander Bryan Fuller with Coweta County Fire Rescue.
Because of the distance of the cabin from the roadway, authorities had to shuttle water to combat the fire, Fuller said.
The identity of the victim has not been released. Fire marshals and state fire investigators are looking into what started the fire.