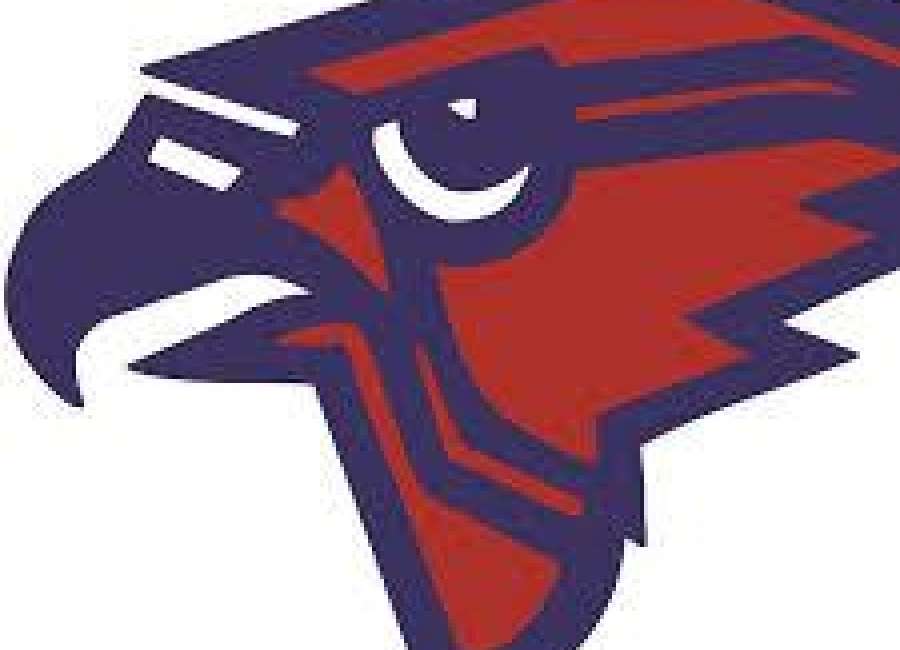 The brackets have been set for the GISA Region 1-AAA basketball tournaments set to take place at Notre Dame Academy.
Action starts Tuesday with the Heritage girls in action, while the Heritage boys will earn a first-round bye thanks to winning the regular-season region title.
The Lady Hawks enter the event as the No. 3 seed and will play Creekside Christian Tuesday at 4 p.m.
The Lady Hawks were 9-8 overall and 8-4 in league play. Creekside earned a No. 6 seed with a 5-20 record overall and a 2-10 record in region play.
Heritage swept Creekside in its two regular-season meetings, winning 42-27 and 39-22.
The winner of the Heritage-Creekside game plays the winner of the No. 2 seed Holy Spirit vs No. 7 Atlanta Girls Thursday at 4 p.m.
In boys action, Heritage waits on the winner of the No. 4 seed Dominion Christian and No. 5 seed Holy Spirit Thursday at 5:30 p.m.
Heritage earned its first-round bye after finishing with a 10-0 record in region play.
The championship for the girls is set for 7 and the boys at 8:30 on Friday.