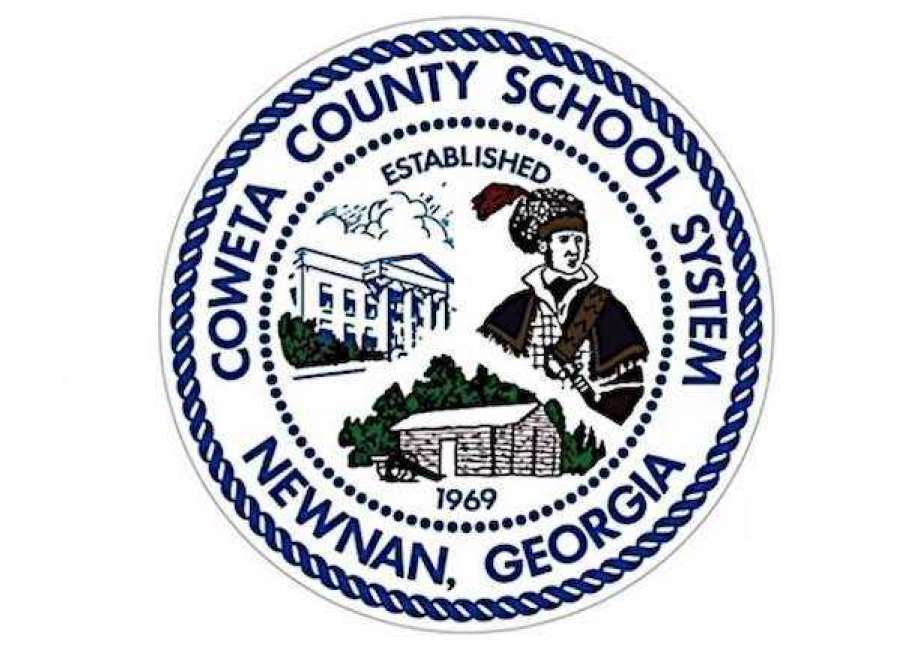 The Coweta County Board of Education voted unanimously at their February meeting to approve adding HVAC at all the middle school gyms in the county.
The board voted 6-0 on the proposals submitted by Torrance Construction Company, with Linda Menk, District 4, absent.
The project at East Coweta, Arnall and Lee Middle Schools will cost $1,818,900, and Smokey Road, Evans and Madras Middle Schools will cost $1,627,300.
"The middle school gyms are the last to receive air conditioning, and we want to do that work this summer, so when they come back next year when the heat is at its worst, we will have that air conditioning," Superintendent Steve Barker said.
HVAC modifications have also been proposed for Arnall Middle School, Newnan Crossing Elementary, Thomas Crossroads Elementary and Jefferson Parkway Elementary.
The engineering design work is complete for the projects, and bids will be received at the end of February. Completion of the modifications is scheduled for Summer 2020.
In addition to HVAC modifications, several school system improvements are being planned and taking place around the county.
Nixon Centre addition and renovations
Progress on the Nixon Centre addition is behind schedule due to the weather over the last several weeks. The floor slab pour is 10 weeks behind schedule.
Installation of new light fixtures in the auditorium is nearing completion, and the installation of new carpet in the existing building is ongoing.
The board also unanimously approved a change order for wall coverings and paint at the Nixon Centre for a total of $65,894.
"Once we got in and were able to get started and complete most of the interior work, it was very evident to us that some of those walls needed to be recovered and painted," Barker said.
High school tennis court replacement
Installation of the new tennis courts at Newnan High School is substantially complete, and the high jump area at East Coweta High School is nearly complete.
The patching of the tennis court at East Coweta will be completed soon.
Rebuilding of the courts at East Coweta and Northgate will begin at the end of this year's tennis season.
East Coweta High School paving
An additional traffic lane on the west car-rider drive and turning lanes on Old Highway 16 are proposed to control traffic backing up on Old Highway 16 during arrival and dismissal times at East Coweta.
The work would be done under an intergovernmental agreement with Coweta County, and the county will receive bids in March. The work would be completed this summer.
Shaw Road middle school
Grading operations have been delayed at the site of the new middle school on Shaw Road and will proceed as the weather permits.
The scheduled occupancy date for the middle school is August 2021.
Security upgrades
Preliminary designs are underway to add the SHIELD system at Newnan Crossing and Thomas Crossroads Elementary Schools. With completion of these schools, all elementary schools will have the SHIELD System.