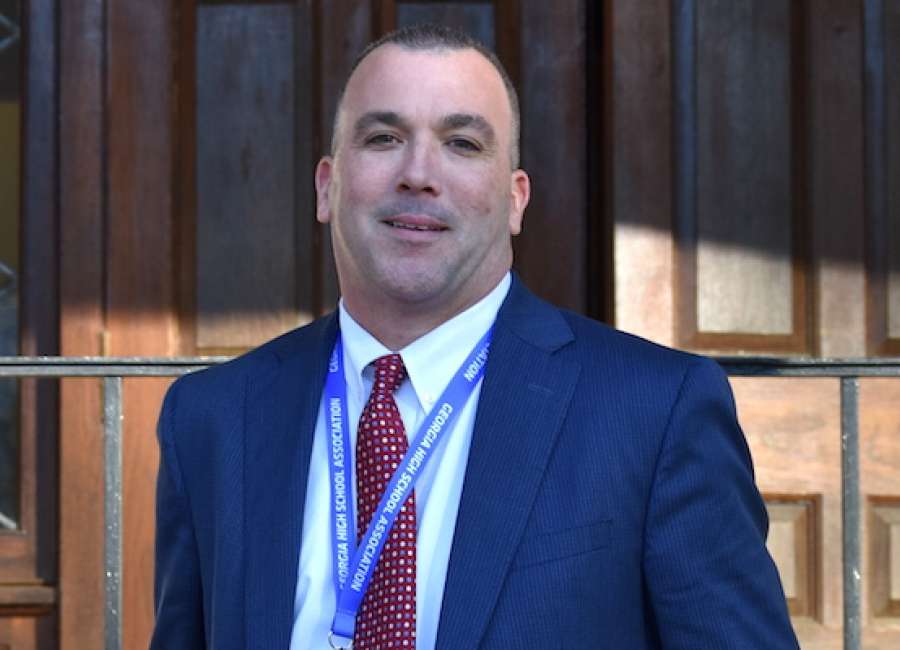 The Coweta County Board of Education's search for a new superintendent has narrowed to a single applicant.

Evan Horton, who currently serves as assistant superintendent of Coweta County Schools, was the only candidate selected for an interview by board members, who met with him Friday during a called meeting to discuss personnel.
The board met for 2.5 hours in executive session – during which the interview and board discussion was held – before reconvening publicly. In open session, board members voted 7-0 to call another meeting Tuesday, March 3 at 6:30 p.m., at which time they are expected to take action on a new superintendent.
The Newnan Times-Herald requested and was given a copy of Horton's application, which was made public following Friday's meeting.
Applications were submitted by 17 candidates from throughout the southeast, and board members reportedly have been reviewing application packets since the Feb. 4 submission deadline.
Dr. Steve Barker, who has served as superintendent since 2011, announced in December that he will retire from the position, effective June 30. He has spent 30 years in the Coweta County School System as a teacher, coach and administrator.
The Coweta County School System serves 22,700 students from pre-kindergarten through 12th grade. Its superintendent serves under the authority of the nonpartisan school board, which consists of five district representatives and two at-large representatives. Board members are elected to four-year terms and are not paid for serving on the board.
In addition to working with the community to improve student achievement and ensuring compliance with state and federal laws, the local board establishes governing policies for Coweta's public schools.
The superintendent is responsible for the day-to-day administration of board policies and acts as CEO of the school system, implementing the vision and mission of the board. In addition, the superintendent supervises the overall management of the school system, including educational programming, budget, staff and facilities.