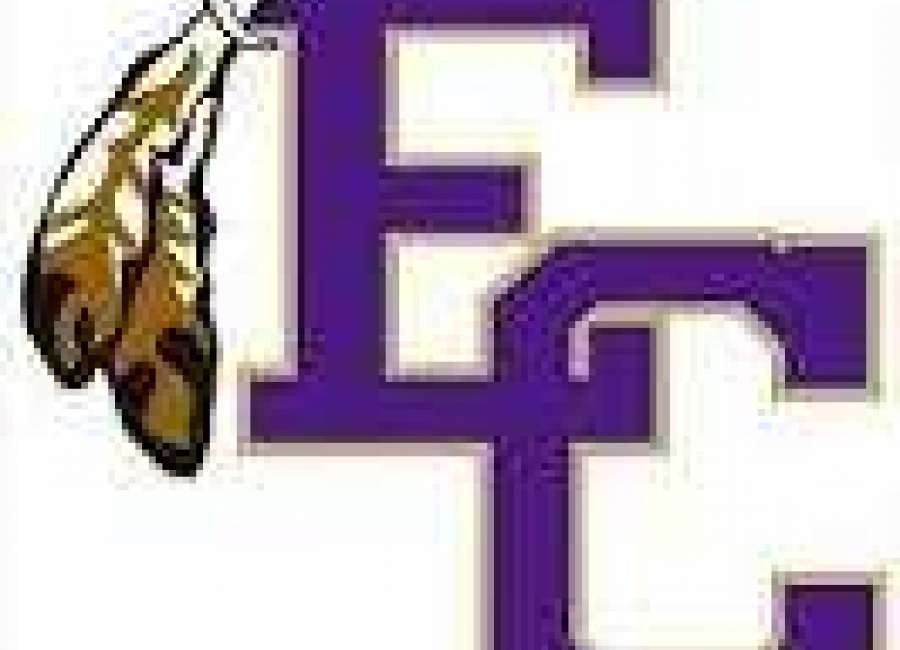 The East Coweta Indians' season ended Thursday night in the Class 7A Sweet 16 with a heartbreaking 66-65 double overtime loss at North Gwinnett.
North Gwinnett led 52-43 after going on a 7-2 run with just over four minutes remaining in the game, but the Bulldogs couldn't close out the contest in regulation.
North Gwinnett hit a 3-pointer with four seconds left in the game to go up 60-57, but a foul by the Bulldogs off the ball gave East Coweta possession of the basketball.
The Indians got the ball into Chris Youngblood, and the senior knocked down a 3-point shot at the buzzer to send the game into overtime tied at 60-all.
Both teams struggled in the two overtime periods.
East Coweta and North Gwinnett each scored five points in the first overtime to keep the game tied at 65.
In the second overtime, North Gwinnett scored the only point on a free throw to secure the one-point victory.
The Indians' Brandon Stroud fouled out late in the game, but finished with 20 points. Chris Youngblood added 18 for East Coweta.
It was the final game for the two seniors who will stay teammates at the college level after signing with Kennesaw State.
East Coweta season ends with a 19-10 record. North Gwinnett improved to 18-11.
The Indians opened the playoffs last week with a 66-58 victory over Walton.
The Bulldogs move on to the Class 7A Elite 8 and will play back at home next week against McEachern.