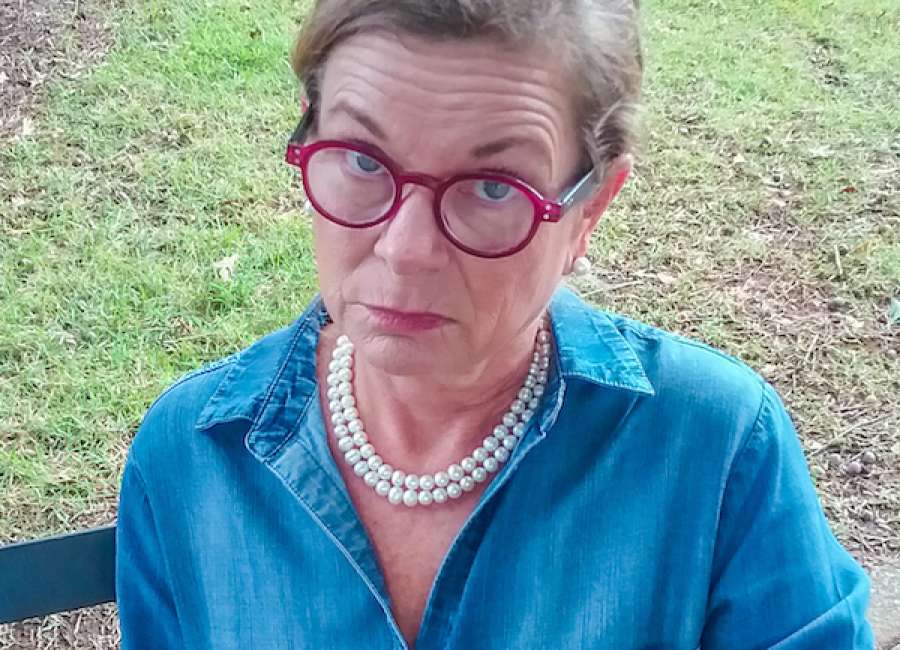 Dear Miss Pearl,
I keep hearing and reading about a "post toast." What is it and when did this become a thing?
I have just heard about this myself, so I called Little and Baby and asked them about it. A post toast seems to be an excuse to have a gathering AFTER the wedding rehearsal dinner that includes beverages and additional toasting of the bride and groom. Sometimes it occurs at the same place as the rehearsal dinner and sometimes it takes place at a different venue.
Seems to me that it is the same thing as an "after party" but with a different name. The boys said that sometimes people who are not a part of the rehearsal dinner are invited to the post toast. Again, it's an after party! I am assuming that since this falls under rehearsal dinner that the parents of the groom pay for it? Big and I are attending our first post toast in June and I promise to take notes and ask questions so that we can all be informed!
Dear Miss Pearl,
My wife has been collecting cookbooks for over 40 years, and we are running out of space for them. I asked her if she would consider storing some of them in the attic, and you would have thought I asked her to amputate a body part! She even made me move my collection of shot glasses out of the bookcase.
First of all, your shot glass collection does not belong in the bookcase. You need to keep these trinkets in your pantry, closet, attic, garage, or man cave. Secondly, you should be grateful that your wife collects cookbooks and not jewelry, silver, husbands, sets of china, quilts, etc.
I understand your concern in that some collections become obsessions, and this can be a delicate situation to deal with. Perhaps if you paid more attention to your wife, she wouldn't feel the need to increase her collection? If you choose to speak to her about the cookbooks, I suggest you use your "nice" voice and, for the love of Pete, DO NOT say anything about your shot glasses!
And Another Thing:
All of this relentless rain can play havoc with our emotional well-being, right? Let's try to focus on some positive things as we wait for the sun to consistently shine:
1.) Umbrellas and rain boots.
2.) The Sprayberry Road dog park is getting a lot of use.
3.) The New England Patriots did not get to play in the Super Bowl.
4.) We haven't had snow.
5.) Award show "season" is over.
6.) The Court Square looks lovely at night.
7.) Our pets are always glad to see us.
8.) March Madness.
9.) The Masters golf tournament is less than two months away.
10.) We can already buy Easter candy.
11.) Senior citizen discounts.
12.) Fingernail clippers.
13.) Cookbooks and shot glasses!!
"Miss Pearl," aka Colleen Sprayberry, is one of Newnan's leading authorities on modern etiquette. She gladly lends her advice to everyone whether they want it or not, because, "After all, it's all about the children and setting a good example for them." Her videos are available on her Facebook page and YouTube channel. She can be reached at misspearl678@gmail.com .