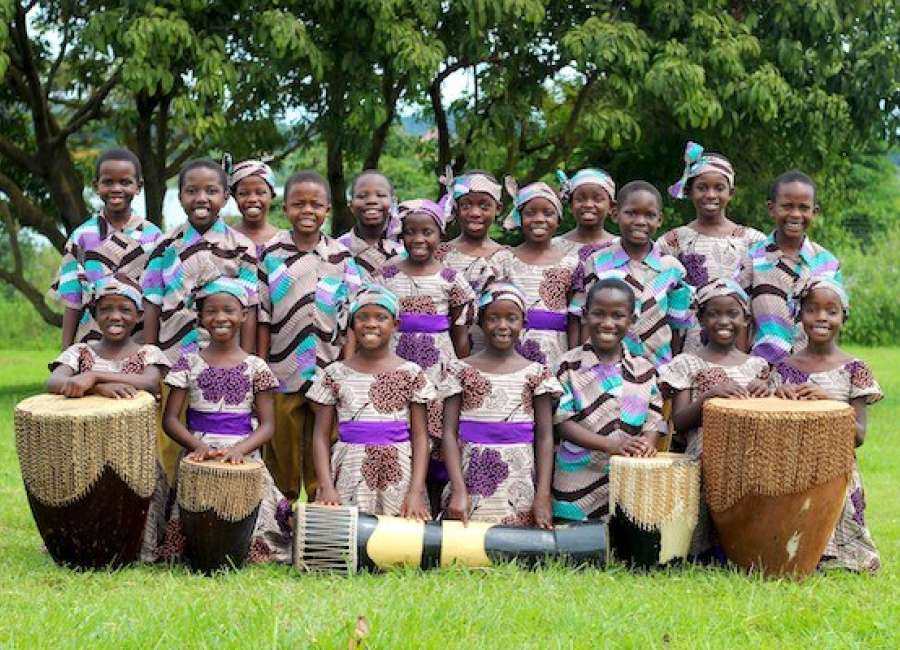 The African Children's Choir will be visiting Newnan in March as part of their 51st choir tour since their founding in 1984.
Nineteen children from Uganda, Rwanda, South Africa and Kenya will present their new program, "Just As I Am." Choir Manager Tina Sipp said the program will feature children's songs, traditional spirituals and gospel favorites.
Sipp said this will be the first time any of the 19 children have gone on tour. She said they are very excited to visit the U.S.
The choir will perform across the South and Northeast and then travel to the United Kingdom to tour for a month.
The African Children's Choir will perform twice on Sunday, March 8, in Newnan. The first performance will be at Trinity Fellowship Assembly, 8817 Highway 54 W, Sharpsburg at 10:30 a.m.; the second performance will be at the Wadsworth Auditorium in Newnan, hosted by Calvary Chapel Newnan, at 6:30 p.m.
There are no tickets for the performances, but donations will be collected to support the African Children's Choir programs such as education, care and relief and development.
Music for Life, the parent organization for The African Children's Choir, works in the African countries of Uganda, Kenya, Rwanda and South Africa. MFL has educated over 52,000 children and impacted the lives of over 100,000 people through its relief and development programs during its history, according to a press release.
The African Children's Choir is composed of African children, ages 7 to 10 years old. Many have lost one or both parents through the devastation of war, famine and disease.
The primary goal of the choir is to raise awareness of the needs of destitute and orphaned children in Africa, and to raise funds for continued development and support of the African Children's Choir Programs, according to the release.
The African Children's Choir has had the privilege to perform before presidents and heads of state, and they performed for the Queen of England, Queen Elizabeth II, for her diamond jubilee. The Choir has also had the honor of singing alongside artists such as Paul McCartney, Annie Lennox, Keith Urban, Mariah Carey, Michael W. Smith and other performers.