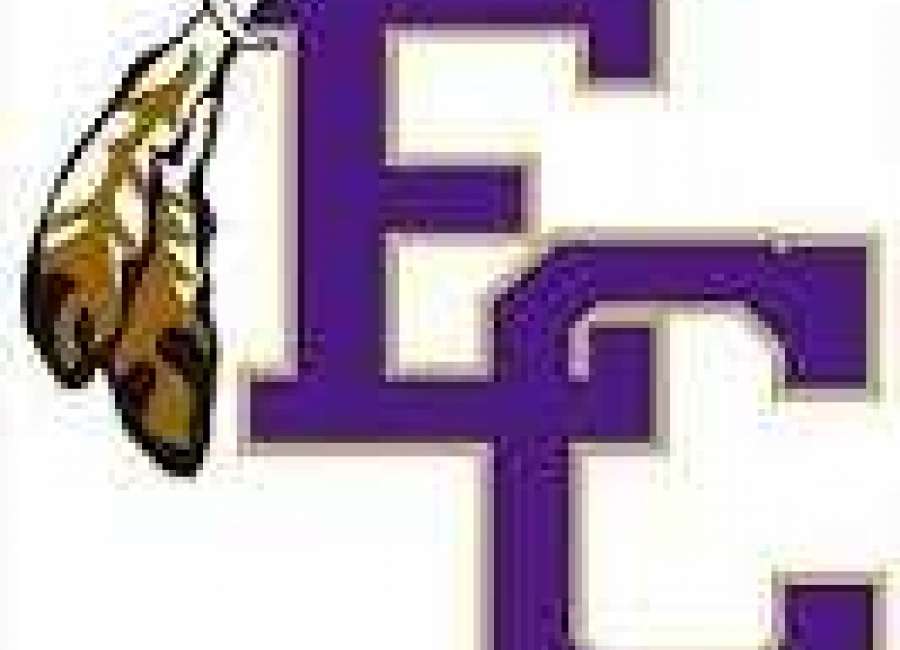 The Wheeler Wildcats came into John Thrower Gymnasium Friday night for the Region 2 7A game with East Coweta and escaped with a 60-52 victory.
Wheeler led 46-30 heading into the final quarter, but East Coweta made a game of it over the final eight minutes outscoring their guest 24-14.
Chris Youngblood had a dunk early in the fourth quarter and Austen Colton had two key 3-point shots in the final period to spark the comeback that saw East Coweta reduce the Wheeler lead to seven points.
The loss put an end to East Cowet's three game winning streak and dropped their record to 12-6 overall and 3-2 in league play.
Wheeler improved to 13-5 and 5-1.
Wheeler led 16-12 at the end of the first quarter and 31-23 at the break.
The Wildcats pushed the lead to double-digits for the first time in the second quarter, twice scoring on some impressive moves.
Samuel Hines gave Wheeler a 22-12 lead early in the second quarter when he spun past the East Coweta defense and threw down a dunk.
Later in the quarter, Javon Gamory knocked down a 3-point shot for a 29-19 lead.
Despite the loss, East Coweta spread the offensive wealth, with six players scoring for the Indians.
Chris Youngblood led the way with 13 points. Brandon Stroud tossed down 11.
Wheeler was led by Hines 17 points.