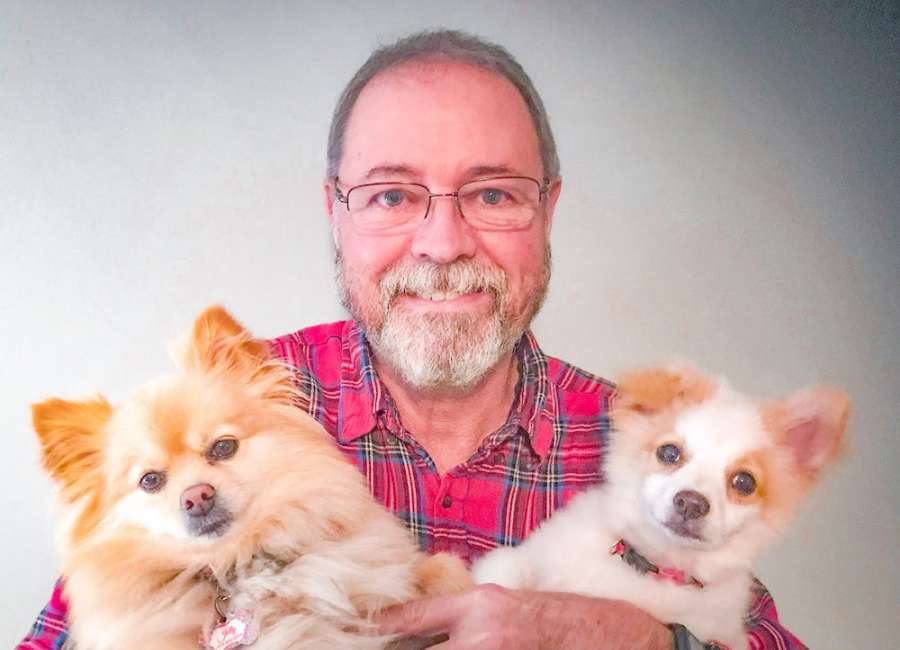 News of the United Methodist Church, the third-largest Christian denomination, voting to break up in the coming months due to sexual issues came as a bit of a surprise to me.
It seems the traditional wing are at odds with the progressives in the church over same-sex marriages and LGBT pastors and members.
The church dates back to the 18th century of merry old England when John Wesley preached of "practical divinity," recognizing women ministers and came up with ways, or methods, to better put the Gospel into a more modern practice.
Since the church's 1972 declaration that homosexual acts are "incompatible with Christian teaching," a new urgency will call upon the Church to separate, with traditionalists breaking away to form a new denomination because progressives within their ranks have drifted away from the sacred texts, questioning the validity of Jesus' resurrection and whether Mary conceived through God's direct intercession or did the Almighty use a human surrogate like Joseph.
It seems with church membership declining nationwide and small congregations struggling to attract and retain parishioners to fill the pews and the coffers, tickling the ears of the lost with prosperity sermons are preferred over stirring fire and brimstone, hell and damnation lamentations. Being confronted with one's sinful nature, as we all possess thanks to old Adam and Eve, should cause a shock to our souls for repentance, not a congratulatory pat on the back to keep up our sinful nature. But I have to admit, prosperity ministries fill coliseum-size church buildings, supply their pastor's plush mansions and private jets, with the simple message, "God loves a cheerful giver." Ooo…now I'm meddlin.'
We all have a God-size hole in our heart that only God can fill. Leave it to a mass tragedy like September 11, 2001, and we all seem to be blowing the dust off our Bibles and struggle to find that old line of communication we once learned in Sunday school… prayer.
Police departments, hospitals, and all-you-can-eat buffets are a necessity, even on Sundays. But I was researching car dealerships recently (not to pick on them specifically) and found most to be open on Sundays.
True enough, with the great unchurched, there are indeed many potential customers that need a shiny new car and for them, Sunday is just another day of the week. But there are some companies, like Chic-fil-A and Hobby Lobby, that recognize they are leaving money on the table by closing their doors on Sunday, but they are doing two more important things: they are honoring their God (4th Commandment), their employees and their families. And have you noticed; they don't seem to be struggling financially. God rewards their commitments and sacrifices.
And I am not picking on the LGBT community, as we are one sin away from eternal separation from God and His promise of Heaven without the saving grace of the Lord Jesus Christ. No apologies, just my belief. Ignoring the scriptures through speculation or doubt cannot invalidate the divinely inspired word of God. God does not lie and provides hope for us all.
"Enter by the narrow gate; for wide is the gate and broad is the way that leads to destruction, and there are many who go in by it. Because narrow is the gate and difficult is the way which leads to life, and there are few who find it." Matthew 7:13-14.
Perhaps a little meddlin' keeps us between the lines.
W.J. Butcher is a Coweta County resident and retired 26-year veteran of the Atlanta Police Department. Send comments, kudos, and criticism to: theprecinctpress@gmail.com .